How can live-in care in London support you?
If you are looking for live-in care in London or the surrounding areas for you or a loved one then we can help. At Novus Care, you can rest assured that all of your loved ones' care needs are met. Our private live-in carers in London are experienced, professional, police checked and provide the following care and support in the home 24 hours per day, 7 days per week.
| | | |
| --- | --- | --- |
| Personal Care | Housekeeping | Companionship |
| Cooking | Administering Medication | Support for Appointments |
| Complex care | Stoma Care | Catheter Management |
| Managing PEG Feeds | Blood Sugar Monitoring | Caring for a Pet |
| Hoisting | Washing & Dressing | Shopping |
A private London home care service you can trust
We are a private live in care agency in London providing professional, private care in the home to the elderly and those over the age of 18 living with complex care needs who require around the clock care and support at home. We are regulated by the Care Quality Commission and all our Carers are rigorously police checked and directly employed and managed by us.
As one of the leading home care agencies in London, we understand that mental health is also extremely important. Your live in carer will also be there to help and advise and be their companion. Subsequently we do try and match your live in carer to someone with similar interests and hobbies to ensure your life can stay much the same as before.
Our London home care services are available across London including the following locations and their surrounding areas:
| | | |
| --- | --- | --- |
| Barking and Dagenham | Ealing | Knightsbridge |
| Barnet | Enfield | Mayfair |
| Belgravia | Greenwich | Notting Hill |
| Bexley | Hackney | Richmond |
| Brent | Hampstead | Southwark |
| Chelsea | Harrow | Twickenham |
| Croydon | Highgate | Westminster |
| Dulwich | Kensington | Wimbledon |
Experienced live-in carers in London
As a private live-in care agency in London, our live-in carers in London all have ongoing training and supervision to ensure their live in care skills are continually up-to-date and in line with the highest professional standards. Every single Novus Carer is  DBS checked and all our live-in care staff in London have to pass our live-in care training screening programme whether they are experienced or not.  They also have ongoing training to ensure their skills are up-to-date across a wide range of areas through to complex care requirements to ensure they are providing care to an exceptional standard.
Types of home care in London we provide
The types of home care in London we can provide is a completely bespoke care solution. We can provide:
What medical conditions can our live in carers in London support
We can provide London live-in care at home for someone living with a variety of medical conditions. At Novus Care, we understand that people living with certain medical conditions may require a different approach to care and are carers are trained to provide the highest quality of care to you or a loved one living with the following conditions:
• Alzheimer's and Dementia
• Brain injury
• Cerebral Palsy
• Down Syndrome
• Hospital Discharge
• Knee and Hip Replacement Support
• Learning Disabilities
• Mental Health
• Motor Neurone Disease
• Multiple Sclerosis
• Muscular Dystrophies
• Parkinson's
• Spinal Injuries
• Stroke
Home care in London after hospital discharge
If a loved one is in hospital in London and unable to be discharged from hospital until a care package is in place –  then our home care after hospital discharge team can help. If you live in London and you need live-in care services from any of the hospitals in London, we can provide this care for you on a short term respite or long term basis.
Looking for live-in care in the London area? Then call us today or arrange a FREE care assessment by calling us on 0207 160 6375 or email us: [email protected]
Arrange home care for a loved one
We understand choosing to have care delivered in your own home can be a daunting task and that's why we are here to guide you through the process, every step of the way.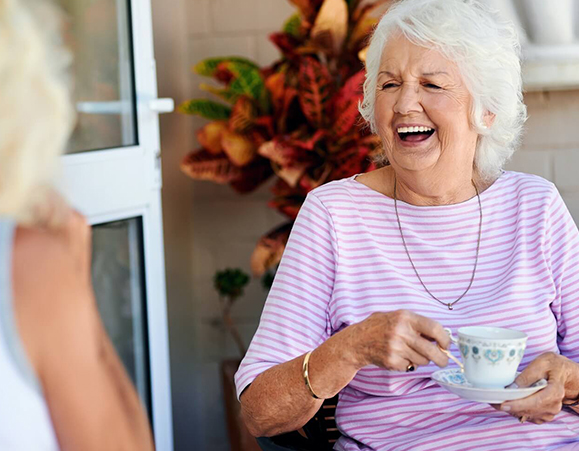 Care you can trust
We are committed to investing in systems, training and procedures to ensure that we are able to deliver a superior level of service which is timely and reliable.
In addition to first class carers we have a strong home care management team in place which is dedicated to ensuring that all of our clients and their families are happy with the service being provided.
Schedule a free assessment
Get in touch to speak with our care team about your ideal care plan.