Multiple Sclerosis Home Care
Are you looking for multiple sclerosis home care?
Our specialist MS carers provide the right care and support for those living with multiple sclerosis in the comfort of your own home.
At Novus Care, we have over 10 years' experience caring for those living with MS. Being diagnosed with multiple sclerosis is a life-changing illness and we understand how important it is for you or a loved one to retain their independence. Many young adults are diagnosed with MS, so it is understandable that the thought of moving into an elderly care home is deeply upsetting. Our Multiple Sclerosis Care at Home Service enables individuals to retain their independence with the support of a MS carer and stay in control of their own life in the comfort of their own home.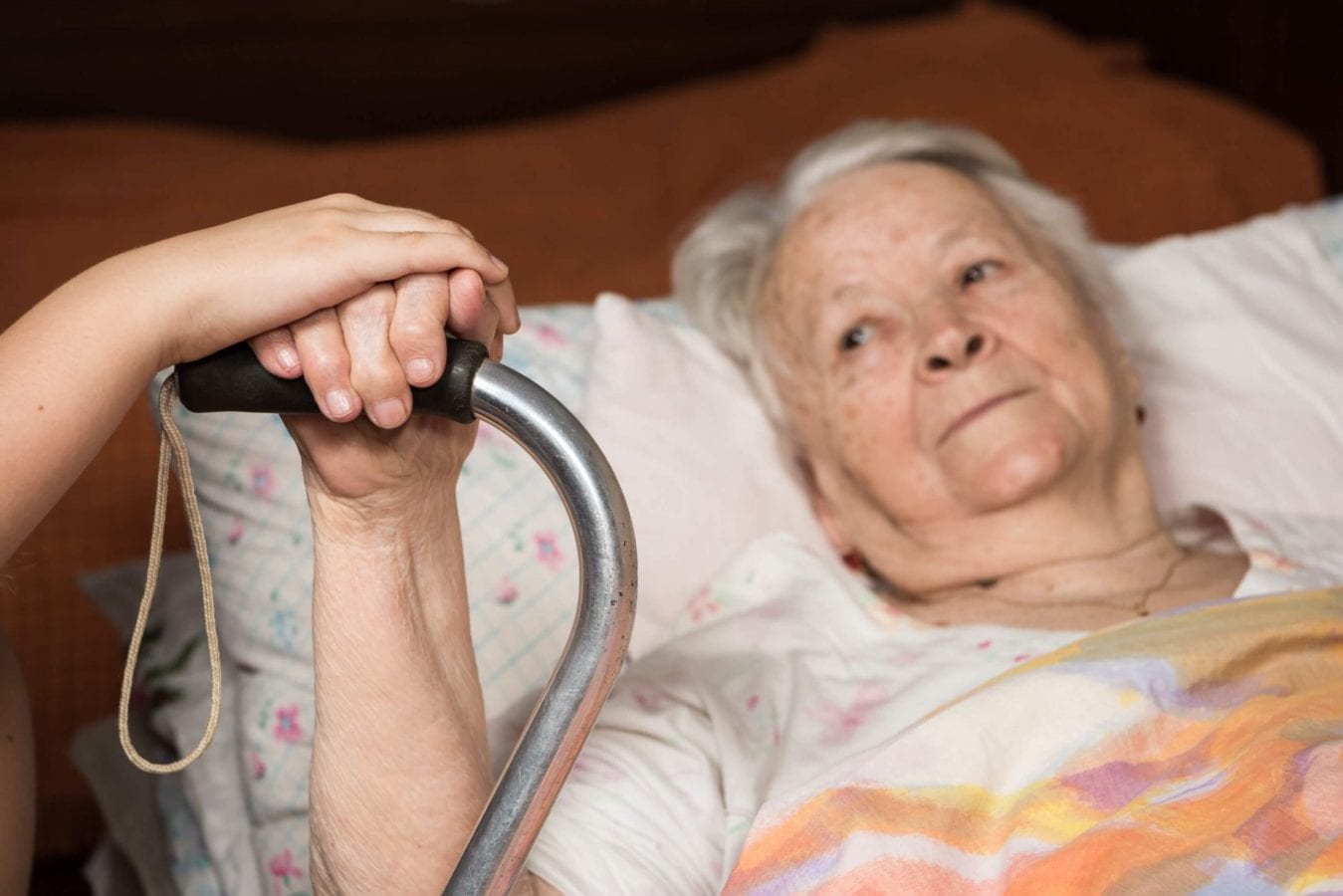 What is Multiple Sclerosis?
Multiple sclerosis (MS) is a progressive disease of the central nervous system and one of the most common diseases of the central nervous system. MS is an autoimmune disease for which there is no cure however there are various treatments available to control MS symptoms and slow the progression of the disease. More than 2.8 million people around the world have MS and it is prevalent in women more than men.
If you or a loved one are feeling heavily reliant on loved ones assisting you independently at home on a daily basis – then our MS Care at home service may be the solution you're looking for. Support can start from as little as a 30 minute visit per week to around the clock live in care. We'll create a care and support plan tailored exactly to your own individual requirements and ensure that your chosen carer shares similar interests as many of our carers build long lasting relationships with their clients so it is extremely important that they fit into your life.
Our MS Carers are there to help with:
Personal care
Household chores
Stoma Care
Catheter/Bowel Management
Hoisting
Trips out and Social Activities
Cooking healthy food
Support with swallowing
Companionship and Support
Medication Administration
Support for doctors/hospital and dentist appointments
Running errands
Caring for a pet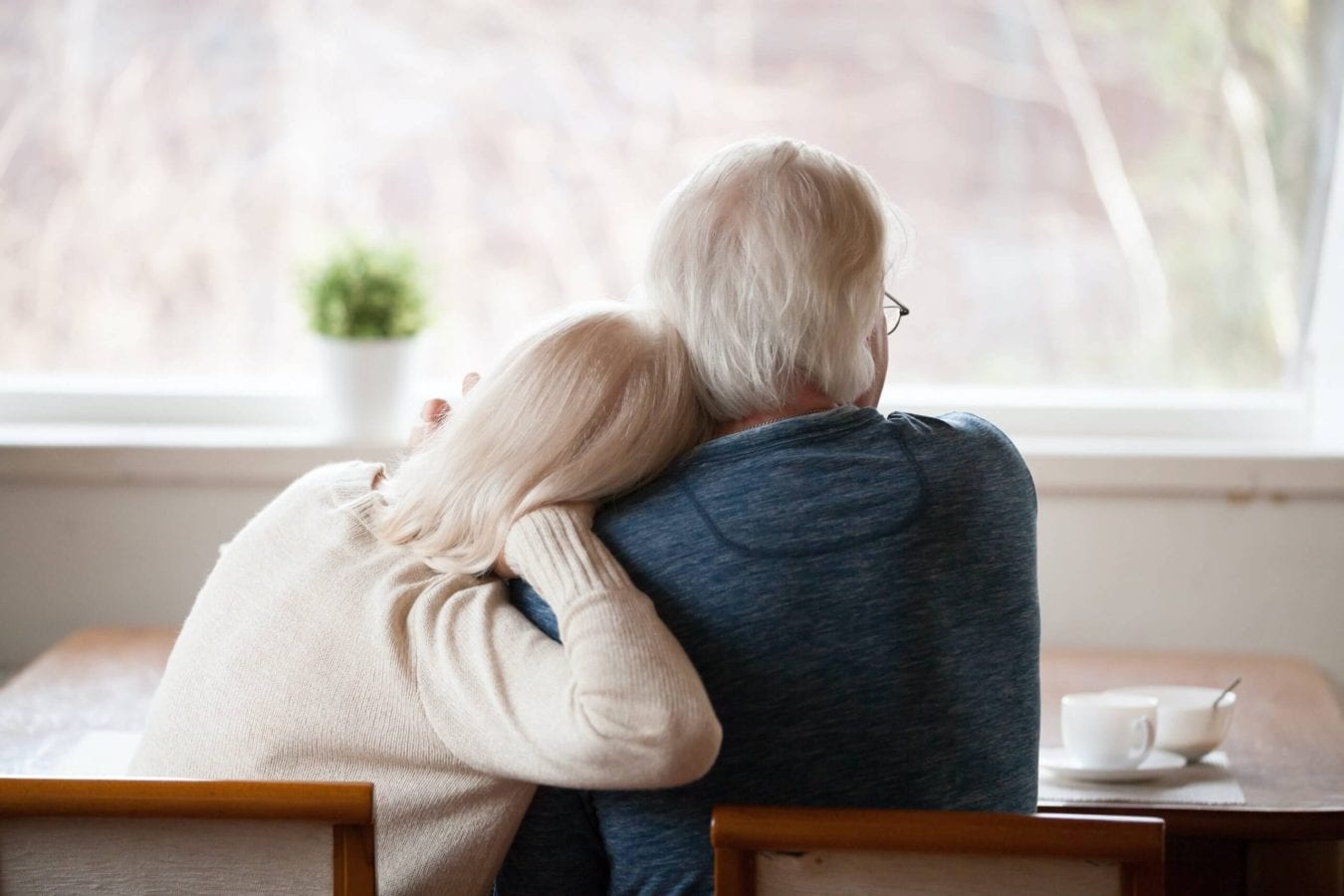 Why choose MS Care from Novus Care
We pride ourselves on enhancing the quality of life of our clients living with MS enabling them to lead as independent a life as possible in the comfort of their own home.
Novus Care is a family run home care agency you can trust. We have been providing MS care at home for over a decade and as a care agency built on a foundation of family values, we treat each and every one of our clients as a member of our own family.
We truly believe in the quality of MS Care we provide. We are regulated and regularly inspected by the Care Quality Commission and all our MS carers are directly employed by us.
Unlike other care agencies that act as introductory agents, all our MS carers are police checked and undergo a rigorous recruitment and selection process. We continually train each and every one of our carers so they're MS care specialists on how to care for someone living with Multiple Sclerosis.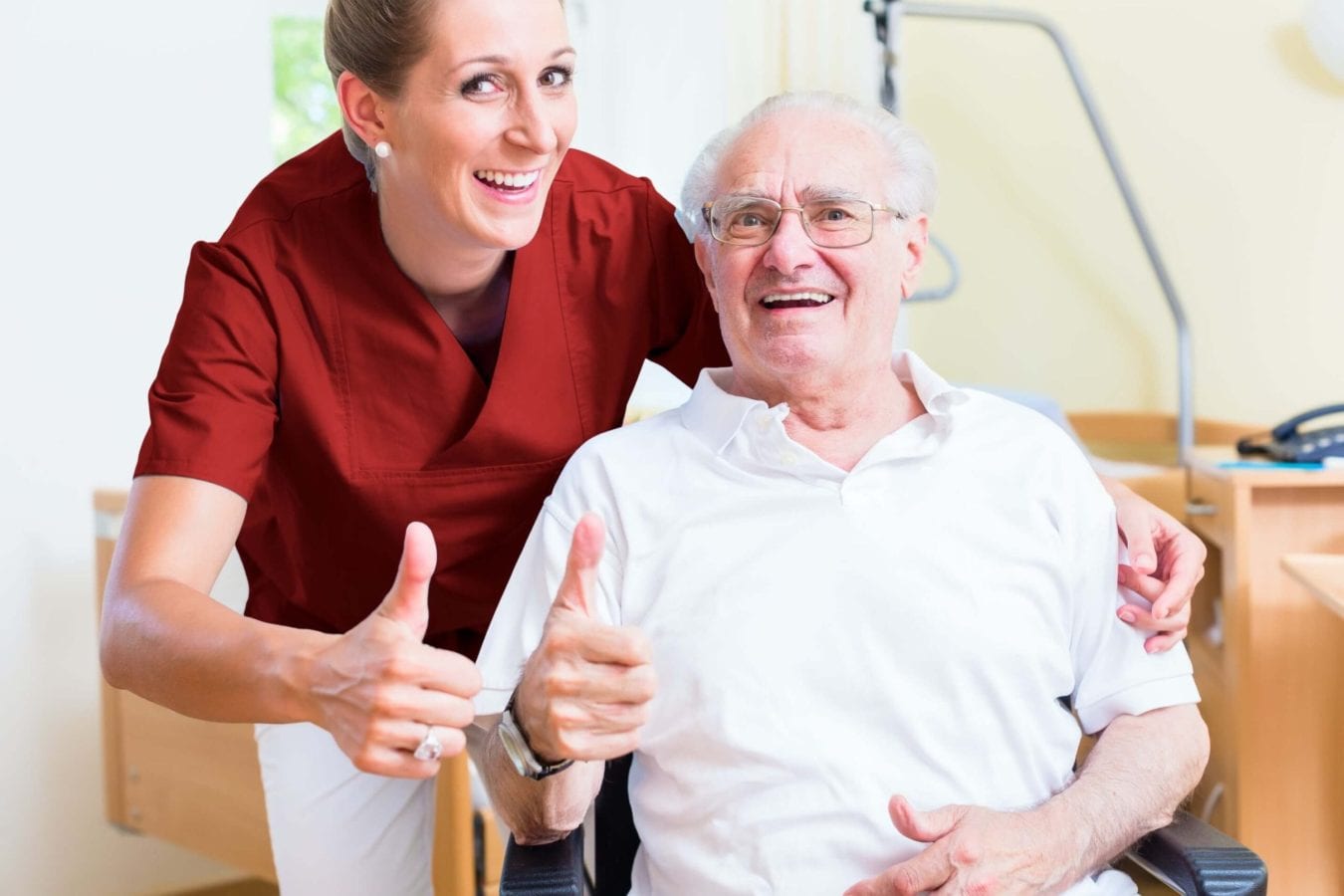 How to arrange Home Care
We understand choosing to have care delivered in your own home can be a daunting task and that's why we are here to guide you through the process, every step of the way.
Step 2
We'll arrange a free face-to-face home care assessment with an experienced local Care Manager
Step 3
We will create a unique support and care plan tailored to your needs
Step 4
Help match you with a carefully selected carer that meets your personal needs