Novus Care Is A Family Run Provider For Quality Domiciliary & Live-in Care.
Our team has a passion for home care and brings a breadth of experience to the table.
We are registered with the Care Quality Commission which is the government body set up to regulate home care provision within the UK. We are also members of the UK Homecare Association and members of Hertfordshire Care Providers Association.
We pride ourselves on enhancing the quality of life of our Clients, enabling them to lead as independent a life as possible 24 hours a day 7 days a week in the comfort of their own home. We tailor each of our home care packages to the needs of the individual.
We truly believe in the quality of care we provide, our rigorous recruitment policy ensures that all staff undergo a number of checks before being allowed to carry out home care duties. 
Our recruitment process entails:
Enhanced DBS checks
Reference Checks
Induction training including theoretical and practical training
Continued checks and observations
The DBS check incorporates a verification of the Safeguarding of Vulnerable Adults list provided by the Independent Safeguarding Authority.
Our thorough induction programme ensures that all employees are fully versed on the common induction standards and trained to a level that ensures they meet the Essential Standards of Quality as set out by the CQC (Care Quality Commission). We provide essential training on:
Safeguarding
Medication Awareness
Infection Control
Moving and Positioning
Health and Safety
Nutrition, Hydration and Food Safety.
We believe in investing and retaining our staff and ensure that all our carers either have achieved, or are working towards a minimum NVQ Level 2 qualification in Health and Social Care.
We Look To Upholding The Following Values
Embrace the diversity of our service users and respect their values.
Preserve the dignity and uphold the privacy of the people that utilise our services.
Enable independent living and promote the involvement of people in establishing their own care packages.
Respect the beliefs and values of people using our services as well as those of their families.
Provide support for you and your families, ensuring everyone understands and is happy with the care plan.
Enable independent living and promote the involvement of people in establishing their own care packages.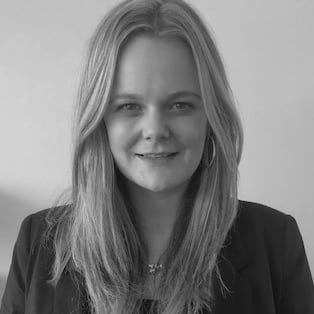 Emma Dymock
Operations Manager
I started my career in care seven years ago initially working as a carer and then working my way up to Registered Manager. I have managed community care as well as residential care, and have completed my Level 5 Leadership and management in health and social care. I manage the day to day running of the business, ensuring that we deliver care to a high standard and are meeting all CQC regulations. I am currently working on my Level 7 in Health and Social Care Management and am excited to implement the strategies I am learning about into our organisation. In my spare time I love to eat out and spend time with my family.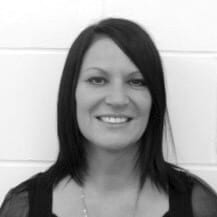 Pauline McIntyre
Operations Manager
I have over 27 years' experience working  in residential and domiciliary care. I started my career as a carer in a care home that specialised in dementia care that I went on to manage for 8 years before moving to Domiciliary care and helped to develop a new business for 10 years growing live in care and 4 successful branches. I have a long standing relationship with local authorities and have become well established through good work ethic and reputation.  I progressed to Head of Quality & Compliance before joining Novus Care and am happy to be part of a Company who provide quality care to clients in their home. In my free time I like to do floristry  and spend time with my family.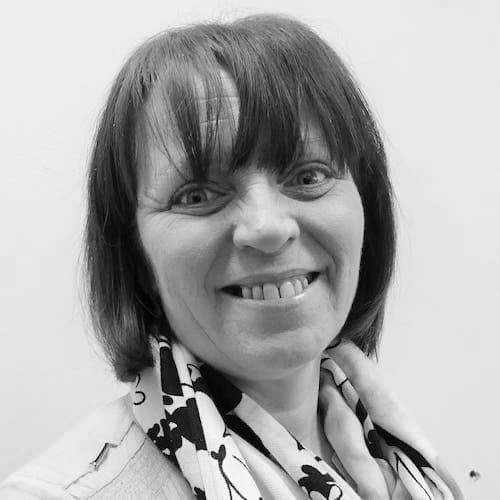 Rebecca Burrows
Registered Manager – Watford
I have over 29 years of care experience, starting my career as a care assistant in a Hospice in Ireland. I achieved my Registered Managers Award in 2004 and my Level 4 in Care in 2005, all of which has enabled me to provide a strong support network and guidance to all office staff.  I have held a variety of positions in Novus Care, and am currently managing the Watford branch. I am proud to work for a company that supports the growth and development of its staff and have been happy to see the progression of many people's careers whilst working at Novus, including my own. Family is extremely important to me along with my love of animals.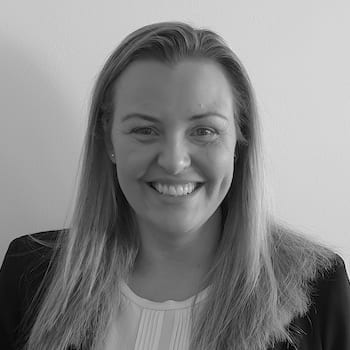 Louise Barrow
Registered Manager – Canvey Island
I have worked in care for many years, being at Novus Care for the last 3, working my way up from part time carer to registered manager. I've had varied roles which has helped me become the manager I am today, with experience in care co-ordination, supervisor and deputy manager, helping me build up a strong team with many long standing members. In my spare time I love spending time with my friends and family.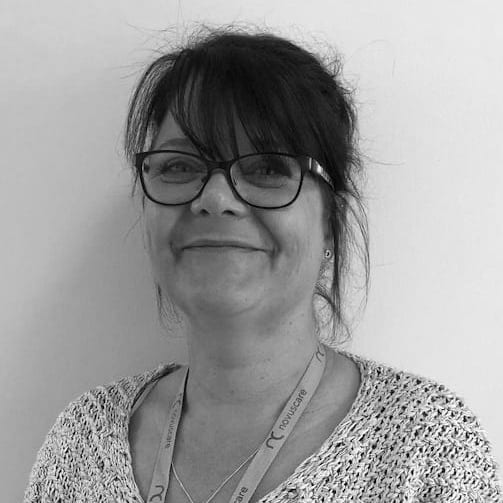 Debra Goodman
Registered Manager - Godalming
I have been in the Care Industry for over 9 years completing various care qualifications including: QCF Level 2 & 3, Level 5 in Management and Train the Trainer in Medication. My staff are incredible and I take great pride in developing them, and my Service Users and all my staff are part of that family. I also have a large family outside of work to keep me busy, and my partner and I like going to stately homes, museums or relaxing at home watching TV.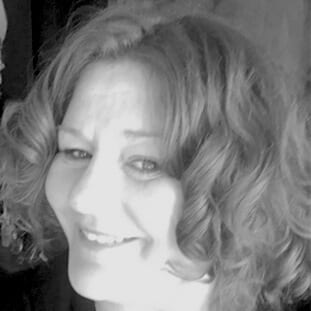 Laura Andersen
Registered Manager – Wickford
My friend introduced me to care thinking I would be good at it well that was many moons ago. I have since manage to progress through my NVQ 2.3 ,4 and complete my level 5 in Leadership and Management.  I can truly say I love caring it brings out the best in me as a person and can't see me ever being in a different environment. I have now found my home with Novus care as Registered Manager along with the perfect team.  There is nothing we can't achieve!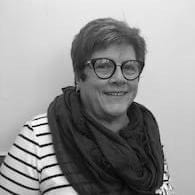 Jenny North
Registered Manager - Cranleigh
I have been working in care for 37 years, completing several training programmes in care and management along the way. In 1993 I moved into Dom Care, developing a specialised service for people with Dementia, then managing a service for people with Learning Difficulties supporting clients to live as independently as possible. I love to spend my free time with my 3 Grandchildren who keep me busy or meet up with friends for the weekend.