We all have a story and a life story book is a wonderful way for a person living with dementia to capture their memories. A life story book is their own autobiography, designed to create and trigger memories and bring job and happiness to help them regain a sense of belonging.
Learning about their life, also helps family and friends connect with a person living with dementia. Caregivers can also provide a more personalised approach and is vital to person-centred dementia care. However, it is important to keep information positive as memories that may cause the person distress.
What should I include in a dementia life story book?
• Their name including preferred name
• Place of birth
• My family
• About my childhood
• My School memories
• What I like
• What I dislike
• My favourite Foods
• Occupation, names of work colleagues
• Partner's name, how they met, date and place of wedding
• First home with partner
• Names and description of children
• Travel and holidays
• Hobbies and interests
• Important life events
How to produce a life story book
First of all, start by downloading your life story template below.  This free downloadable template provides a guide to what to include in your life story book. Developed by Dementia UK, the life story book enables those sharing similar situations share their stories and enhance their sense of identity. Ensure you include a variety of photographs from their past and present and organise all their information into a folder, album, scrapbook or even use an online photo book.
Ensure it is a collaborative approach with the person living with dementia. Collate the information together so they can see their life story forming with you. If they are unable to recollect certain events of their life – then involve family members and friends, who may be able to provide information or try using photos of people or places.
Dementia Wallplanner
A dementia wallplanner  allows you and your carer or family member to plan your week. You can prepare and choose the tasks by cutting out the appropriate activity icons on the enclosed sheet and sticking it on the wallplanner.
Arrange home care for a loved one
We understand choosing to have care delivered in your own home can be a daunting task and that's why we are here to guide you through the process, every step of the way.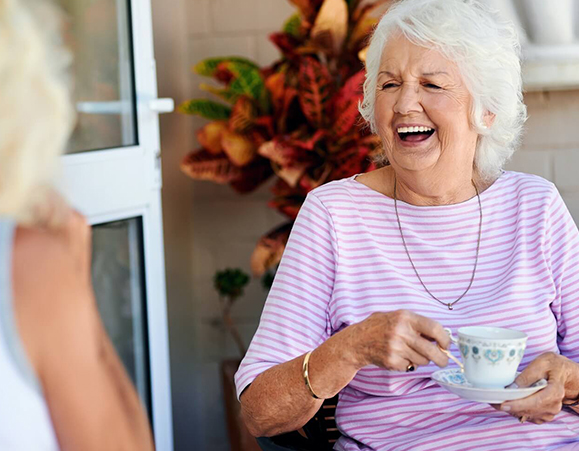 Care you can trust
We are committed to investing in systems, training and procedures to ensure that we are able to deliver a superior level of service which is timely and reliable.
In addition to first class carers we have a strong home care management team in place which is dedicated to ensuring that all of our clients and their families are happy with the service being provided.
Schedule a free assessment
Get in touch to speak with our care team about your ideal care plan.