Post Surgical & Hospital Admittance
Novus Care
can put together a personalised care plan to make sure the patient is well looked after once discharged from hospital
Whether you've had surgery or been recovering from an illness, coming out of hospital can be both emotionally and physically draining. Although you may be fit enough to be discharged, you may need some extra care at home to help you back on your feet.
If you or a loved one are due to go into surgery, Novus Care can put together a personalised care plan to make sure the patient is well looked after once discharged from hospital. Having a professional home carer can give your body the best chance of healing by allowing it to rest for as long as possible.
Sometimes it can be difficult to take time off work to visit a loved one during and after hospital treatment. Knowing that your loved one is alone can cause a great deal of stress and anxiety. At Novus Care we can arrange for care workers to visit your loved one to keep them company when you are not able to be there. Having a dedicated care worker at their bed side can reduce the fear and stress that some people face when in hospital and can help to quicken their return home. We can also be at home to receive them and settle them back in if they are discharged at a time that is inconvenient for you.
Our specialised care is an ideal solution for patients who need support at home until they have made a full recovery. The care plan is flexible, so whether you require a couple of daily short visits or a period of live-in care, it can be arranged.
When Would Someone Need Post-Surgical Care?
A qualified carer will understand the needs of you or your loved one, and help them recover as soon as possible. After an operation you may need support at home for a number of reasons:
Your mobility may be limited
You may need help with personal care such as washing and dressing
Your relatives may need a break from round the clock caring
You may need support with household tasks such as cleaning and cooking meals
You may be frightened to be alone or desire companionship
You may need help getting to follow-up appointments
A carer can make sure you're taking the right medication in the right quantities, which can reassure loved ones in case you forget
A carer can make sure you're as comfortable as possible as you could be in pain following surgery.
Novus Care is a family run provider for quality domiciliary and live-in care. We pride ourselves on enhancing the quality of life of our clients, enabling them to lead as independent a life as possible in the comfort of their own home.
We truly believe in the quality of care we provide, all our live-in care workers are directly employed by us and handpicked to suit your needs. Unlike other agencies that act as introductory agents, all our staff undergo a rigorous recruitment and selection process which includes:
Competency Interview
Enhanced DBS Disclosure
Thorough reference checks
Following completion of these checks care workers attend full training to become proficient at Moving & Handling, Hoisting, Safeguarding, Medications Management, Basic First Aid Food Hygiene and Hydration. We also ensure that they attend regular refresher and update training.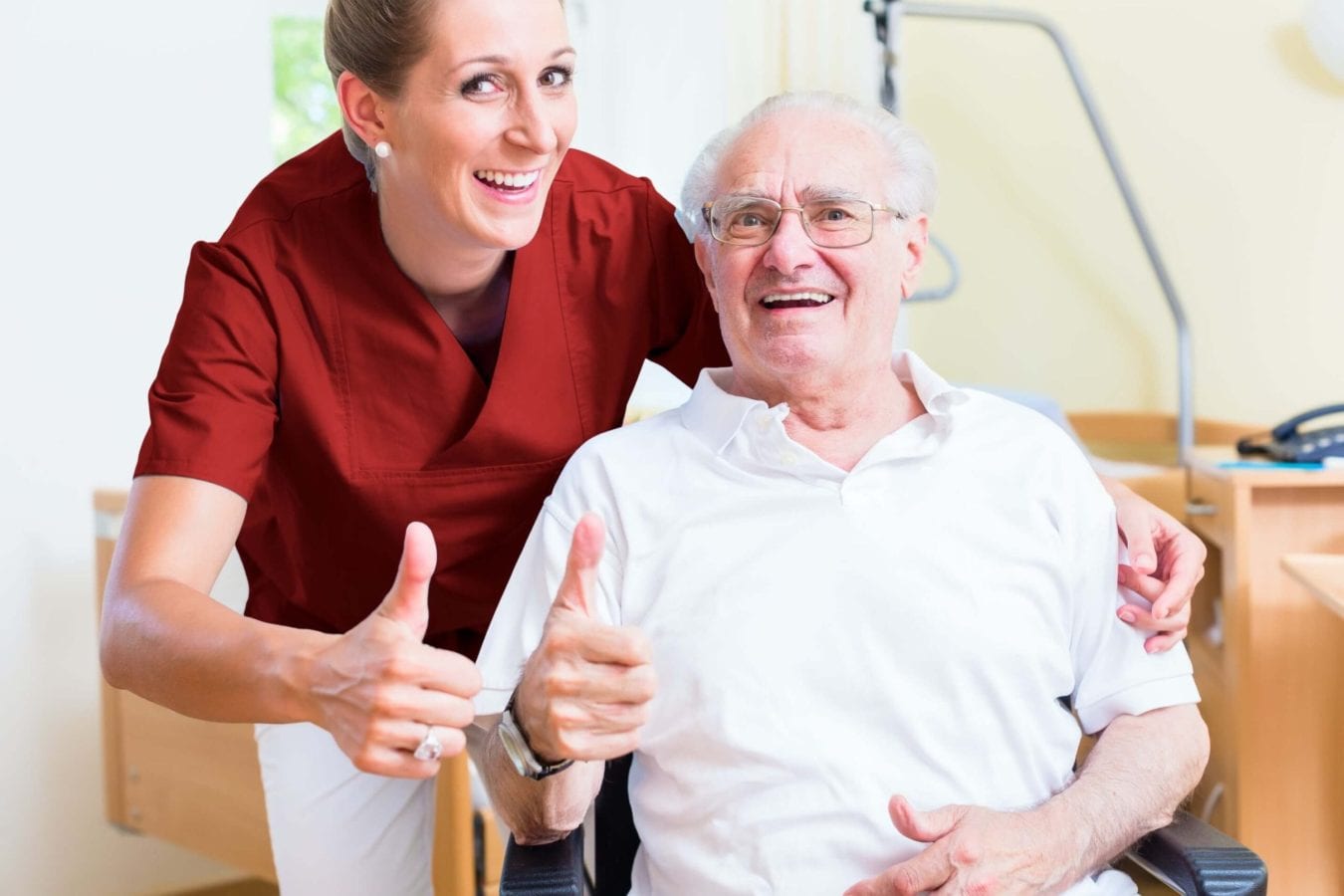 How to arrange Home Care
We understand choosing to have care delivered in your own home can be a daunting task and that's why we are here to guide you through the process, every step of the way.
Step 2
We'll arrange a free face-to-face home care assessment with an experienced local Care Manager
Step 3
We will create a unique support and care plan tailored to your needs
Step 4
Help match you with a carefully selected carer that meets your personal needs