What is complex care? Complex care is sometimes known as long-term care or continuing health care and is specialist support for those living with a long term or chronic health condition.  This type of care involves a range of needs requiring ongoing essential specialist care and support.
Historically, when someone required complex care, care was provided in a hospital or nursing home. However more families are now choosing to have complex care at home supported by a professional trained carer to enable them to retain their independence.
How can our complex care service help?
Each individual has unique requirements, thus whether you require assistance with personal care or help to facilitate being out and about in the community, we will tailor a complex care plan that takes into your account your personal and social requirements and allows you to achieve your full potential.
We place great emphasis on enabling independence and empowering individuals to have greater control of their own lives. All of our carers are trained in manual handling techniques and mobility equipment to ensure they are able to meet your care needs safely. Carers can also accompany you to any hospital appointments you may need to attend, or help you run errands and go about your daily life as usual.
Whether you or a loved one living with a complex care condition requires minimum support or 24-hour live-in care, our dedicated team of home care workers can provide an unmatched service. We strongly believe that living with a complex care condition shouldn't affect your quality of life, and will do all we can to enable an independent and fulfilling lifestyle for every single client.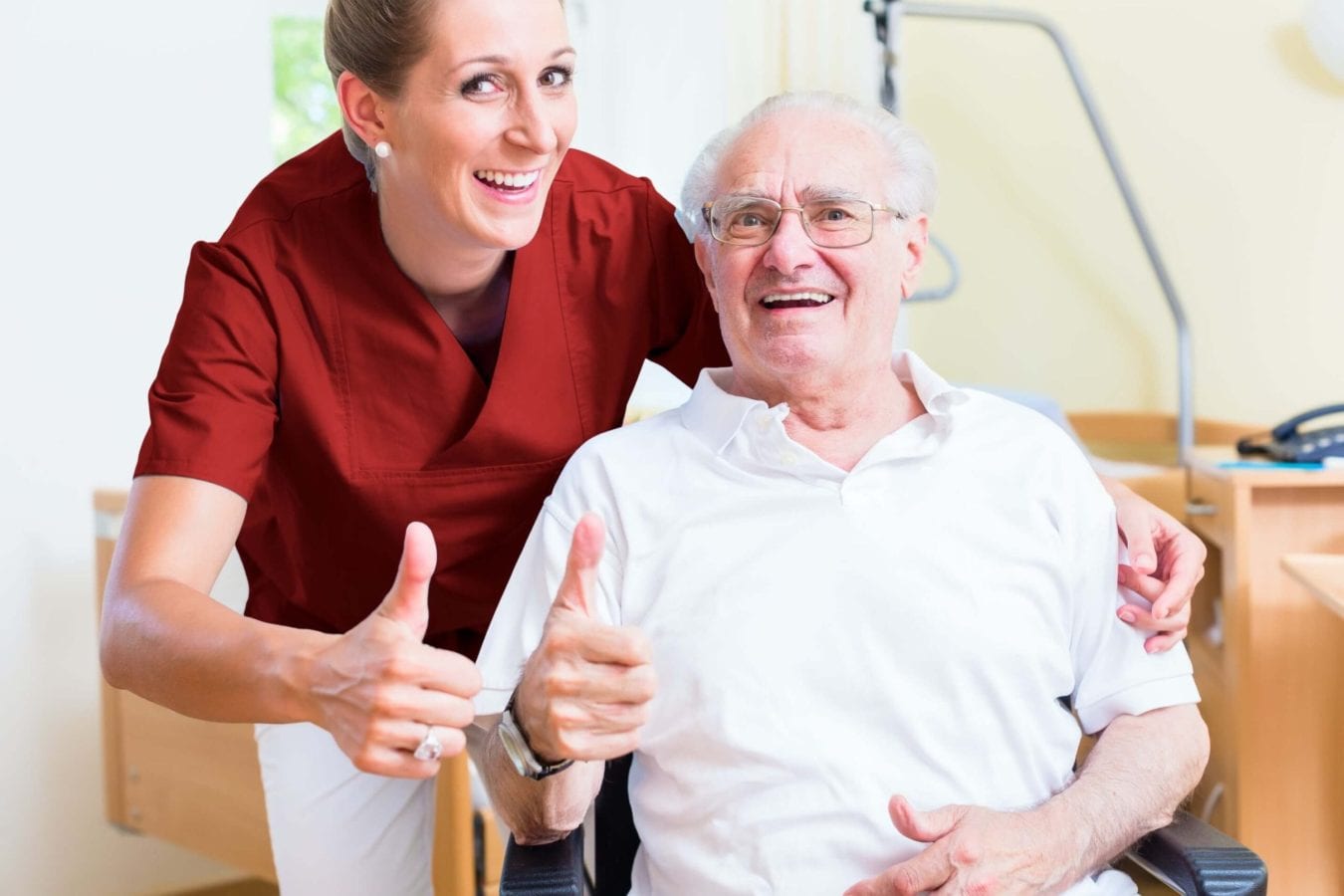 What conditions can our complex care services support?
Our complex care service offers bespoke, person centred care and support at home for those living with a variety of conditions including:
Spinal cord injuries
Congenital disease
Brain injuries
Neurological conditions (Parkinson's, Stroke, Huntington's, Multiple Sclerosis, Motor Neurone Disease )
Cerebral Palsy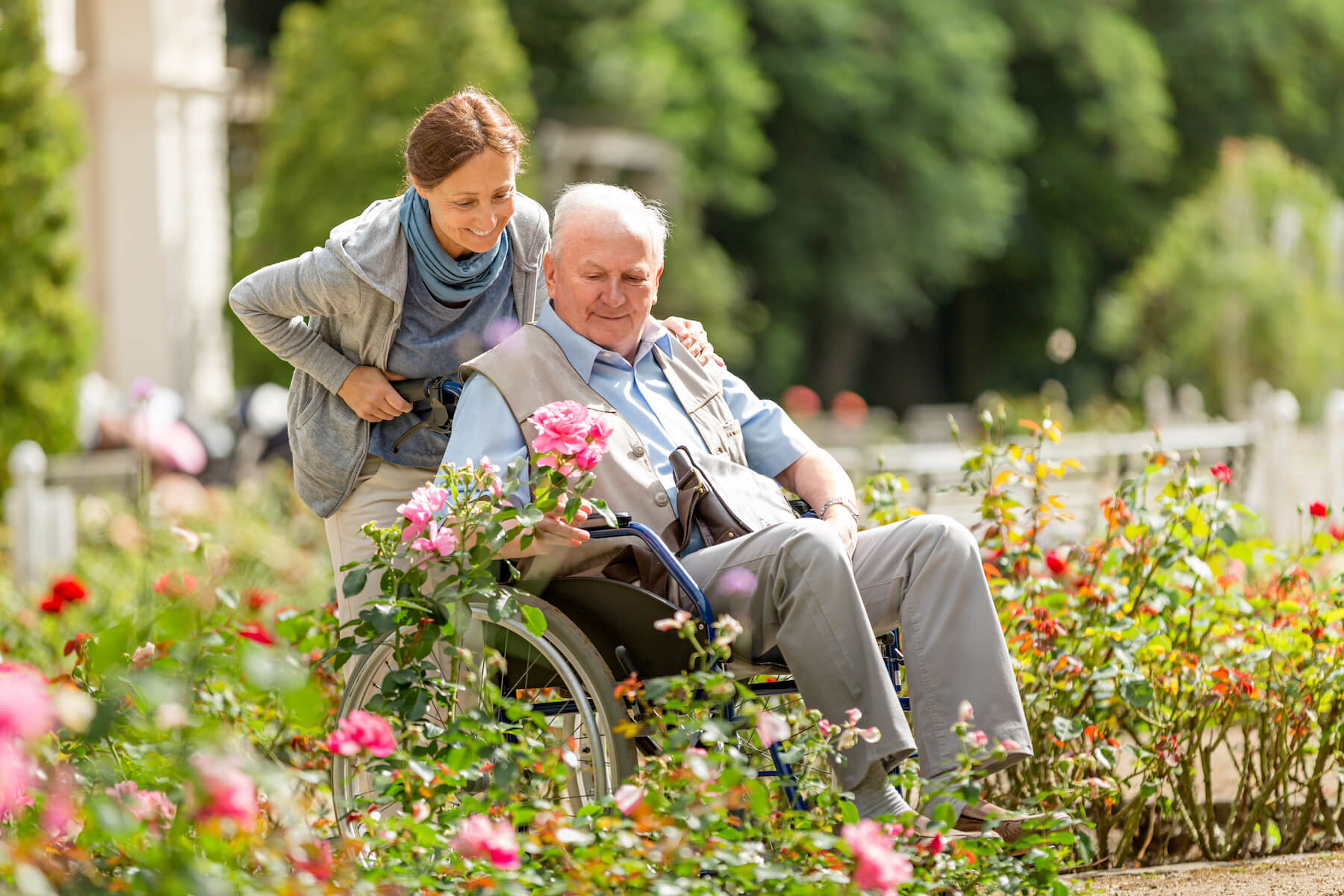 How our carers can support you at home
Our complex care team are passionate about making a difference to enable you to live the life you want on your terms every single day. Our professionally trained live-in carers not only manage your physical needs but more importantly they are there to provide emotional support and friendship and are there to help with:
Ventilation and respiratory support 
Gastrostomy and nasogastric feeding
Bowel and epilepsy management
Continence care
Tracheostomy care 
Medication administration 
Household tasks including meal preparation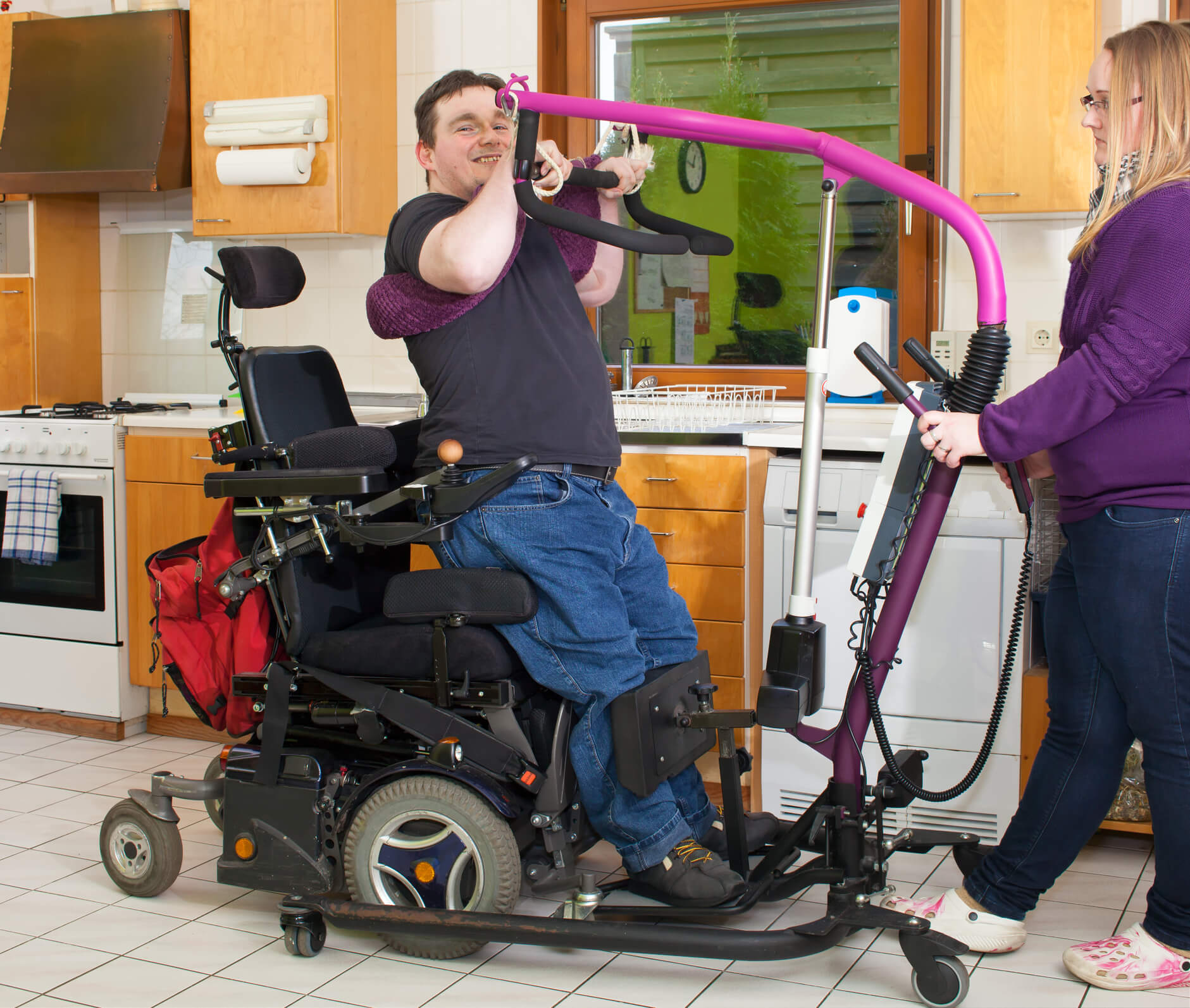 A complex care agency you can trust
At Novus Care, our complex care service not only meets, but consistently exceeds, expectations. We've been caring and supporting those living with complex care conditions to live independent lives in the comfort of their own homes for over 10 years. Our nationwide team is hugely experienced in providing person-centred care at home.
We are still a family run business with family values at heart and we take pride in the care we provide. We are fully regulated by the Care Quality Commission (CQC) and are routinely checked through unannounced visits. During these checks, the CQC talk to our staff, clients and their families to ensure we are providing the highest level of care. Therefore, you can rest assured that we take home care extremely seriously unlike a number of home care providers who operate as introductory agencies, and are not regulated at all.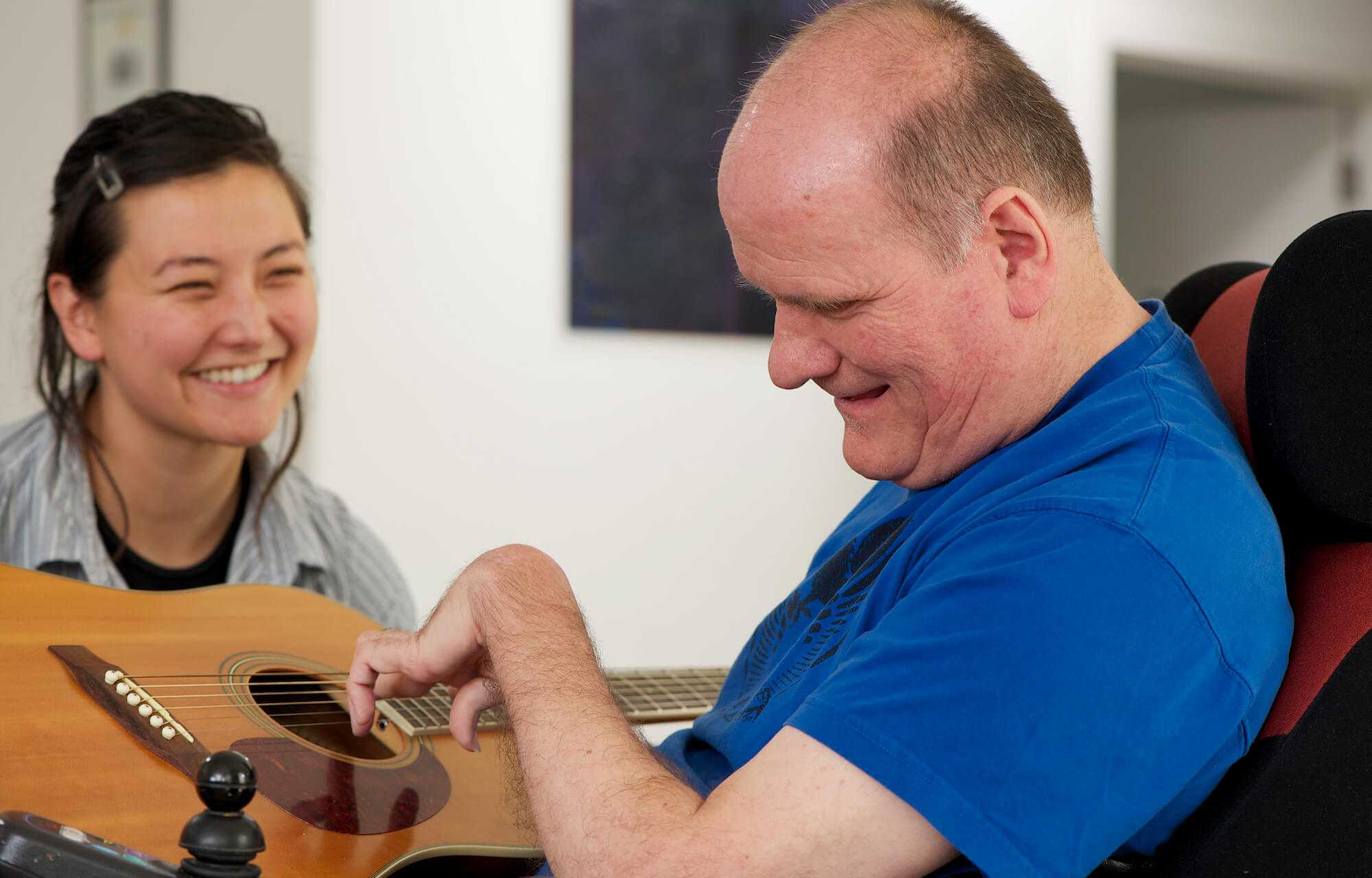 How to arrange Complex Care
We understand choosing to have care delivered in your own home can be a daunting task and that's why we are here to guide you through the process, every step of the way.
Step 2
We'll arrange a free face-to-face home care assessment with an experienced local Care Manager
Step 3
We will create a unique support and care plan tailored to your needs
Step 4
Help match you with a carefully selected carer that meets your personal needs