Meet Erna, Carer
"Working as a carer is an extremely rewarding job that makes a real difference to people's lives"
Erna, is an experienced care professional who is passionate about giving good care. She loves Art, needlework, gardening and mountain biking. However, it was her love of working with the elderly and passion for travel that saw her move to the UK. Having worked a senior care assistant overseas for a number of years, she came across the carer job from Novus Care on a recruitment site and the role ticked all of the right boxes.
Describe a typical day as a Carer
As a Carer, no two days are ever the same! I visit people in their own home and help with various duties which include helping them get up in the morning, washing and dressing and sometimes personal care. Some people want me to help with the household chores or even just help them prepare their breakfast, lunch or dinner.
What is the most rewarding part of being a carer?
It's knowing that you are helping them to live independently. I find being a carer really uplifting and gives meaning to someone's life every single day. I also hope that I bring cheery company and conversation to someone who is living alone.
What is the hardest part of being a Carer?
When you lose someone – that is the hardest part
What qualities do you think makes a good carer?
You must naturally love helping people and be passionate about making a difference to the lives of people who need your support
What would you say to someone who is considering being a carer for Novus Carer
That care is from the heart, it's passion and responsibility. Novus Care are an extremely professional care agency and are always there to support you every step of the way.
Arrange home care for a loved one
We understand choosing to have care delivered in your own home can be a daunting task and that's why we are here to guide you through the process, every step of the way.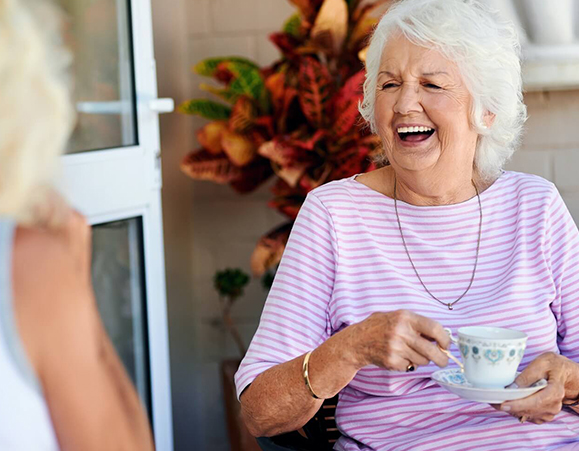 Care you can trust
We are committed to investing in systems, training and procedures to ensure that we are able to deliver a superior level of service which is timely and reliable.
In addition to first class carers we have a strong home care management team in place which is dedicated to ensuring that all of our clients and their families are happy with the service being provided.
Schedule a free assessment
Get in touch to speak with our care team about your ideal care plan.