At
Novus Care
our professional, experienced and considerate home care workers and live-in care team work together to ensure we provide you with a completely tailored live-in package in the comfort of your own home.
We have a dedicated live-in care team ready to listen and understand your requirements so that we can provide you with a live-in service that is tailored to your needs. From general housekeeping, meal preparation and companionship through to personal care and more complex needs, Novus Care can help. We know that choosing to have care delivered in your own home can be a daunting task and that's why we are here to guide you through the process, every step of the way.
Looking for quality home care tailored to your individual needs?
Require support with complex conditions?
Desire total peace of mind?
Want to employ a company with an outstanding CQC report?
Home is where the heart is and it's where we feel at our most comfortable. So it makes sense that as we get older and in need of a little more help with remaining independent, Live-in care is becoming more and more popular as an alternative to Residential Care. There are lots of reasons why people choose to have live-in care. It could be that you need a little companionship and help with running the household, or you may need some additional personal care. We are also able to provide help for more complex needs or in situations where convalescence is required after a hospital stay. We regularly provide respite care for family carers and we work with other professionals to provide palliative care.
Independence
Live-in care allows you to live your life according to your own wishes in the comfort of your own home. It allows you to remain close to your family and friends and keep any pets you may have, whilst also maintaining any hobbies or other interests that are important to you.
One to One Care
With a live-in carer you have unrivalled one to one care which can be respond to any changes in your care needs at any point in time. This provides you with the means to change your routine as and when you need or would like to and for you to do as you wish when you wish to. 
Stay Together as a Couple
Whether one of you or both of you need support. Live-in care can provide a solution where both of your individual care needs are maintained whilst still allowing you to stay together in your own home. It can alleviate the pressure of caring for a loved one whilst not having to deal with the anxiety of separation.
Palliative Care
For anyone suffering with health issues, routine can be of the utmost importance. Being able to receive care whilst at home in familiar surroundings with established routines can provide crucial stability and often improve quality of life.
Cost Effective
Live-in care often works out to be at a similar or lesser cost than residential care when taking into account the number of hours of one to one care being provided, particularly in the case of couples.
Avoid Change
For anyone suffering with health issues, routine can be of the utmost importance. Being able to receive care whilst at home in familiar surroundings with established routines can provide crucial stability and often improve quality of life.
Companionship
Care does not only entail the physical care needs of a person but is also about their emotional well-being. Loneliness can be a huge issue for those needing support with health issues. Live-in care cannot only provide you with a sense of security and emotional support, as many carers becomes more like friends to our customers, but also offers reassurance to family members that someone will always be on hand to provide help if required.
Novus Care is a family run provider for quality domiciliary and live-in care. We pride ourselves on enhancing the quality of life of our clients, enabling them to lead as independent a life as possible in the comfort of their own home.
We truly believe in the quality of care we provide, all our live-in care workers are directly employed by us and handpicked to suit your needs. Unlike other agencies that act as introductory agents, all our staff undergo a rigorous recruitment and selection process which includes:
Competency Interview
Enhanced DBS Disclosure
Thorough reference checks
Following completion of these checks care workers attend full training to become proficient at Moving & Handling, Hoisting, Safeguarding, Medications Management, Basic First Aid Food Hygiene and Hydration. We also ensure that they attend regular refresher and update training.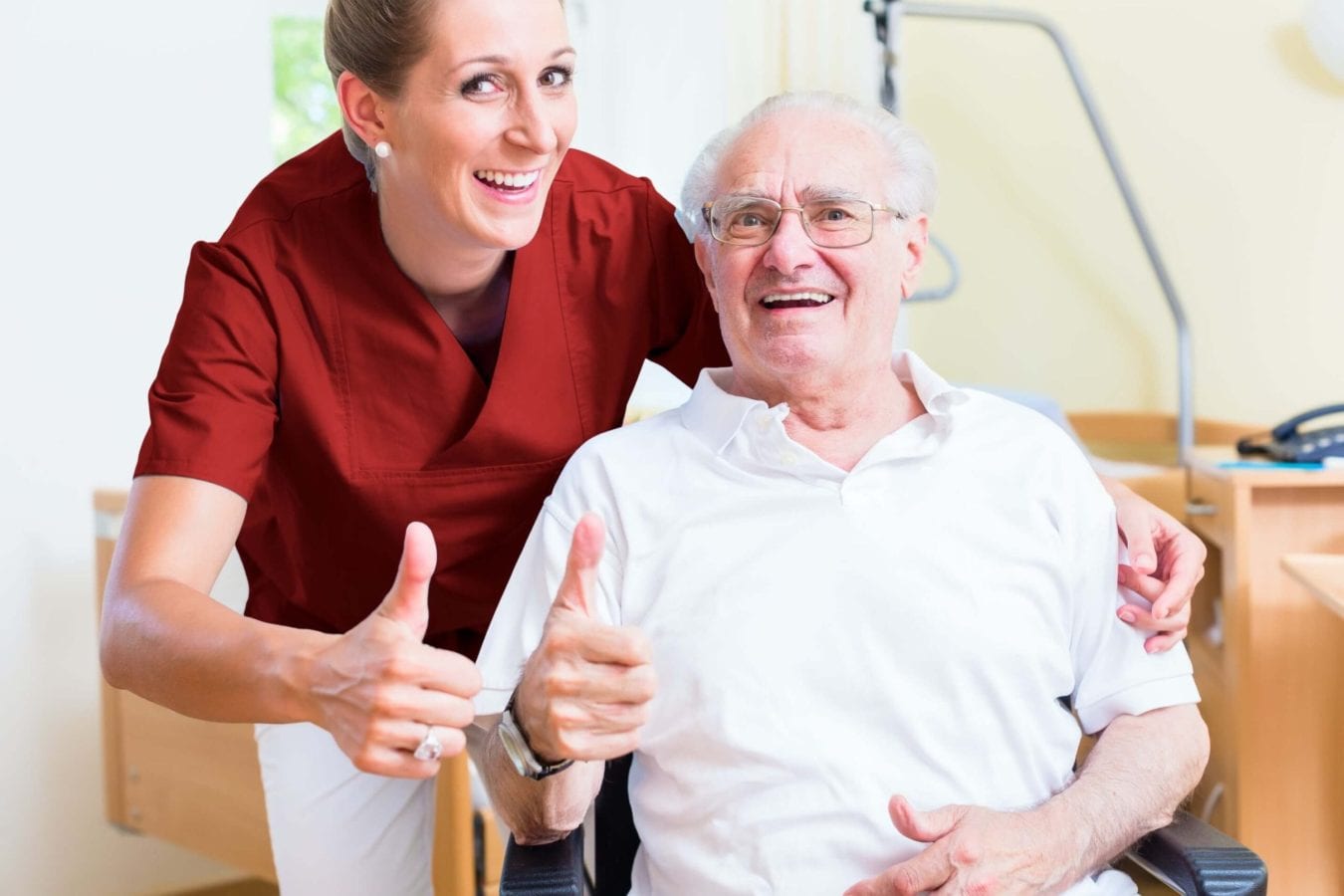 Dear Kirsty and Kerry,
I just wanted to say thanks so much for all the effort you put into arranging Helen to care for my mum. She seems absolutely brilliant and my mum has said "I couldn´t be in better hands", which was just so absolutely lovely to hear.
Mum seems so much more relaxed and happy and much more like her old self.
Thanks again for all your help,
Annabel
Considering Live-In Care?
Need Live-In Care Support