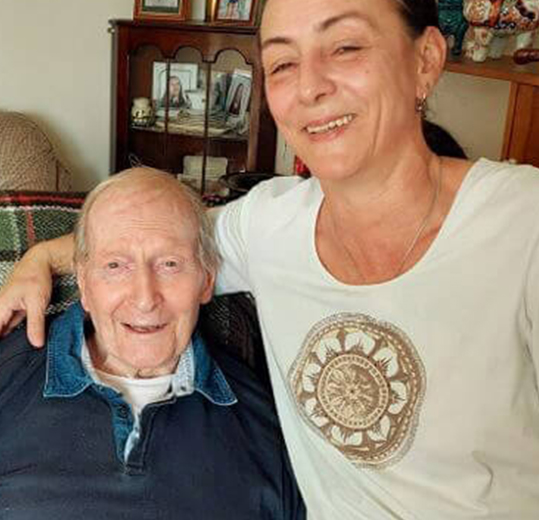 John's live-in care story
"Live in care is the best decision I have made and I would highly recommend it"
John is 91 years old and was born in St Austell in Cornwall and has been receiving live in care from us since May 2021. He still lives in Cornwall and went to Truro cathedral school until he was 15. After leaving school he served in the national service for 3 years and had an illustrious career in insurance in Bristol. After meeting his wife Jeanette, they moved back to Cornwall and raised a family together and now have 3 grandchildren who he adores. They used to love spending time in Italy as one of his sons married an Italian lady.
John is living with Cellulitis, Acute Gastrointestinal bleeding, Atrial Fibrillation, Idiopathic Hypertrophic Osteoarthropathy and needs around the clock care and support. However, John didn't want to go into a care home – he wanted to remain at home.
After looking at various care agencies on the internet – his daughter Jo, found Novus Care as was immediately impressed. Although John's family were naturally cautious about having a 'stranger' living in their dad's home, after meeting with a local care manager, their fears were lifted as they described the process and how live in care works. Our care manager explained how they were regulated by the Care Quality Commission and are regularly inspected and all their carers go through a robust recruitment and assessment process which included rigorous police checks.
John's daughter Jo explained his medical needs and how John required help on a daily basis with personal care, meal preparation, attending doctors and hospital appointments. After a care assessment, we matched John with Sonia, who was highly experienced in providing care and support. She immediately made a huge difference to John's life.
John says. "If you are unsure whether Live in care is the right option – then just do it, it's the best thing I have ever done. I appreciate all the help I get and it's nice to feel someone is here with me to help when I need. It reassures my family too"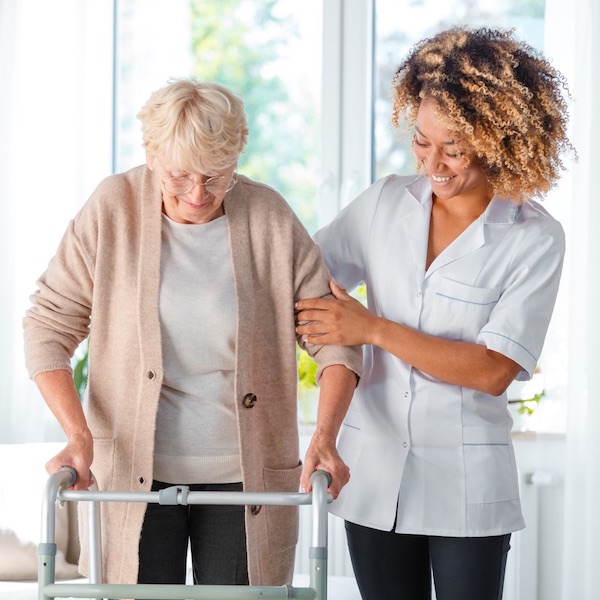 "Live in care is the best decision I have made and I would highly recommend it"
Glenys is 84 and lives on her own in Guildford Surrey. Unfortunately last year she had a fall and fractured her hip. Amanda, her daughter was concerned how her mum would cope at home on her own. She also recognised that following discharge from hospital her mobility would be restricted and she would need someone to be there for her full-time whilst she recovered.
Amanda was naturally worried about having someone living full-time in her mum's home. Glenys very much values her independence and wanted a carer who would understand her care needs, respect her privacy and allow her to recover at her own pace.
Amanda had been using our domiciliary care team to provide visits during the day and Glenys was impressed with the quality of care and the Carers provided. She was delighted to discover we could also provide live-in carers too.
Our care manager met with Glenys and Amanda who discussed and talked about the level of care required and what Glenys needed, such as what food she liked, her interests and the type of Carer she was looking for. This helped us to find Susan, one of our live-in carers who has fit perfectly into Glenys's life.
Susan, enabled Glenys to retain her independence…all in the comfort of her own home.
Glenys says "Susan, was absolutely wonderful and I could not have asked for better carer. Susan knows things before they even need to be done. The house is so clean and tidy and I really enjoy our chats about our differences enabling me to learn more. The atmosphere is so pleasant and I'm loving the company."
Glenys with the support of Susan, has made a full recovery and would happily recommend Novus Care to friends and family. She says.. "If you need some help, you can't do any better than having a live-in carer to support you".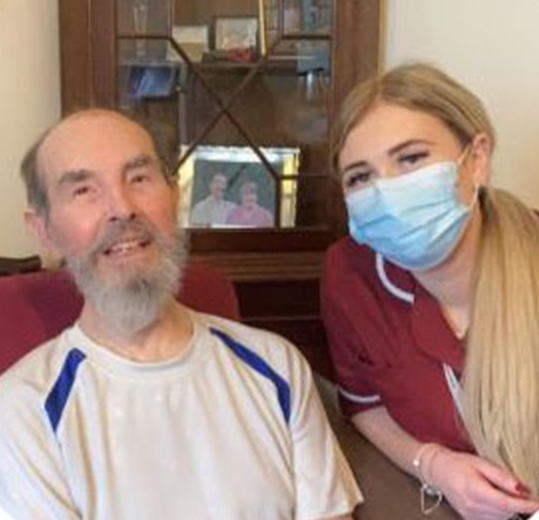 "Live in care is the best decision I have made and I would highly recommend it"
"Such wonderful Carers. I really would not be able to cope without them"
Ernest is 87 years old, a very cheerful, bubbly man and lives alone in a one-bedroom flat in Chelmsford he moved into a couple of years ago after his beloved wife Hilary sadly passed away.
Ernest was born and raised in Canvey Island and was passionate about flying. In 1952 at the age of 17 he signed up for eight years in the royal air force. He was absolutely thrilled that he had been accepted.
2 years later, Ernest was involved in a plane crash. He went unnoticed for two days and managed to stay alive using his air force training skills and was eventually discovered by a flying instructor who was flying over during a lesson.
The accident left him with multiple injuries including a broken collar bone, leg and arm and his royal airforce career was abruptly cut short. Ernest was devastated and decided to make a new life for himself and took various jobs in advertising, printing and publishing before finally settling into a job proof testing telephone wires and cables. He did not meet his wife Hillary until later in life and although they did not have any children together, they have four children between them both who they love dearly.
Although Ernest found his new one bedroomed home easier to maintain, he felt that his health was deteriorating. Ernest came to a decision that he needed help and a Social Worker got into touch with Novus care. We visited Ernest to assess his needs and he required just a little guidance and support to help him through his day-to-day tasks. Ernest now receives care twice a day, seven days a week. Ernest loves his Carers at Novus care and speaks very highly of them all and doesn't know what he would do without them. He loves to talk to them about History which he is incredibly passionate about.
Arrange home care for a loved one
We understand choosing to have care delivered in your own home can be a daunting task and that's why we are here to guide you through the process, every step of the way.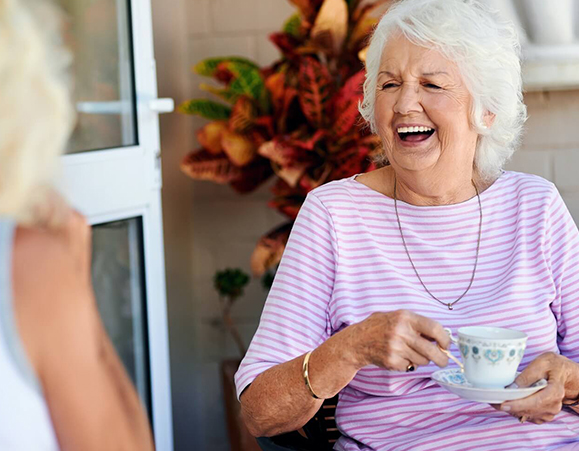 Care you can trust
We are committed to investing in systems, training and procedures to ensure that we are able to deliver a superior level of service which is timely and reliable.
In addition to first class carers we have a strong home care management team in place which is dedicated to ensuring that all of our clients and their families are happy with the service being provided.
Schedule a free assessment
Get in touch to speak with our care team about your ideal care plan.