Visiting Home Care Services
Enabling you or your loved one to live a truly independent life at home
If you are looking for extra care and support for you or a loved one at home then our local visiting home care service can help. Novus Care is regulated by the Care Quality Commission and can provide a qualified, experienced carer to support your loved one in the comfort of their own home from just 30 mins per week to around the clock
live in care
Our Carers are able to support those living with a variety of care conditions including complex care. We help those living with Alzheimer's and Dementia, Brain Injuries, Stroke, Spinal Injuries and support many with neurodegenerative conditions, such as Multiple Sclerosis and Motor Neurone Disease. Whether you or a loved one requires minimum support or 24-hour care, our dedicated team of home care workers can provide an unmatched service. We strongly believe that having a disability shouldn't affect your quality of life, and will do all we can to enable an independent and fulfilling lifestyle.
We take a person centred approach, trying our best to stick to the routines you have already established. Our home care workers will adapt to your individual requirements and personal preferences, to better enable independent living.
How our Visiting Home Carers can help.
We can provide you with the following home care and support:
Shopping
Driving you to the supermarket or local shopping centre to pick up groceries, toiletries, birthday cards or anything else you wish to buy, or even going on your behalf
Meal Preparation
Ranging from enabling you to choose what to eat for each meal, to preparing your meals and supporting you to eat your meals
Ironing
Ensuring all clothing is free of creases before returning it to the wardrobe
Cleaning
Undertaking chores which you can no longer manage without support, such as hoovering, washing up, cleaning the bathroom etc.
Personal Care
Assistance with washing, dressing, showering, bathing, toileting and incontinence care – we can offer as little or as much support as needed
Prescription Pick-Up
Dropping off any repeat prescriptions and picking up and administering medication
General household duties
Tidying up, emptying the bins, bed making and any other domestic tasks you need support with including staying on top of the washing and drying routine.
Pet Care
Our Carers can also support you in caring for your pet including dog walking, feeding and cleaning,
Companionship Care
Your carer can assist you going out so you feel confident to go to the supermarket, local café, garden centre or to visit friends. They can even accompany you to your GP, Hospital or Dentist appointments.
Novus Care is a family run provider for quality domiciliary and live-in care. We pride ourselves on enhancing the quality of life of our clients, enabling them to lead as independent a life as possible in the comfort of their own home.
We truly believe in the quality of care we provide, all our live-in care workers are directly employed by us and handpicked to suit your needs. Unlike other agencies that act as introductory agents, all our staff undergo a rigorous recruitment and selection process which includes:
Competency Interview
Enhanced DBS Disclosure
Thorough reference checks
Following completion of these checks care workers attend full training to become proficient at Moving & Handling, Hoisting, Safeguarding, Medications Management, Basic First Aid Food Hygiene and Hydration. We also ensure that they attend regular refresher and update training.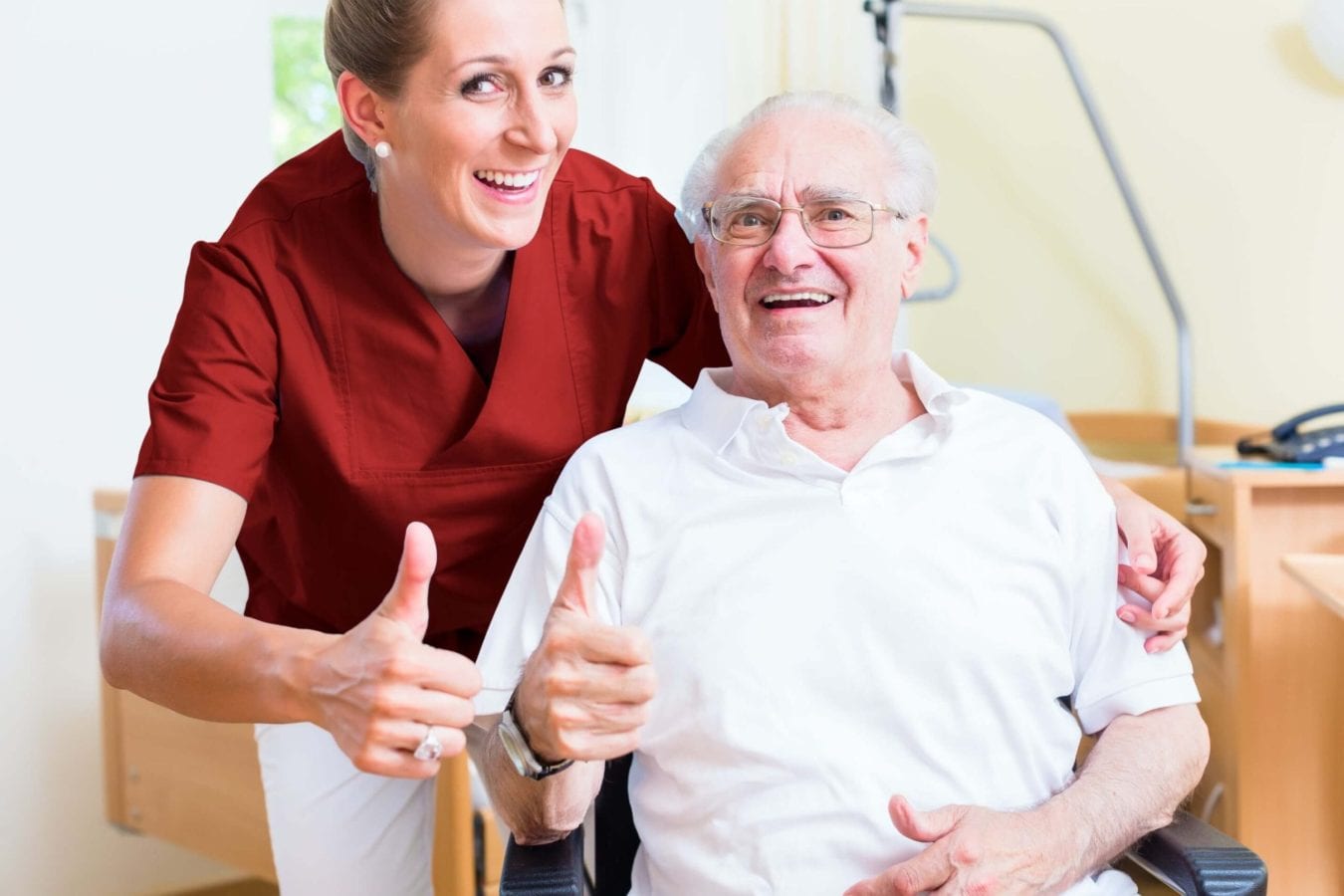 How to arrange Home Care
We understand choosing to have care delivered in your own home can be a daunting task and that's why we are here to guide you through the process, every step of the way.
Step 2
We'll arrange a free face-to-face home care assessment with an experienced local Care Manager
Step 3
We will create a unique support and care plan tailored to your needs
Step 4
Help match you with a carefully selected carer that meets your personal needs