At Novus Care, we understand for family carers to be good at their job, sometimes they need a break to look after their own wellbeing or to go on holiday which is where our respite home care service can help.

If you're a caregiver looking for short-term care for a loved one then our respite carers can help you take a break from caring for a loved one. Our respite home care service offers temporary care cover for a person to be cared for in the comfort of their own home whilst the main caregiver is on holiday. We can provide short-term care for emergencies, recovery after an operation or even an illness. Whatever your short-term care needs – we are here to help.
Our respite home care service provides care givers and their families the time and the space they need to recharge their batteries and take a break from their care duties whilst having the peace of mind that their loved one is still receiving the care they need at home.
A respite carer lives in the house with you or a loved one and follows a bespoke care and support plan tailored specifically to you or a loved ones needs. It is arranged completely with existing routines to fit in with preferences for their meal choices and times, hobbies and lifestyle which is adaptable as needs and support change.
We can support a range of health care conditions including complex care. For those living with conditions such as dementia, we understand how care routines are incredibly important. Our respite care teams are trained to help them follow the routine they are comfortable with.
At Novus Care, we have decades of experience providing first class respite home care and can match you with a flexible respite carer who can fulfil your individual requirements.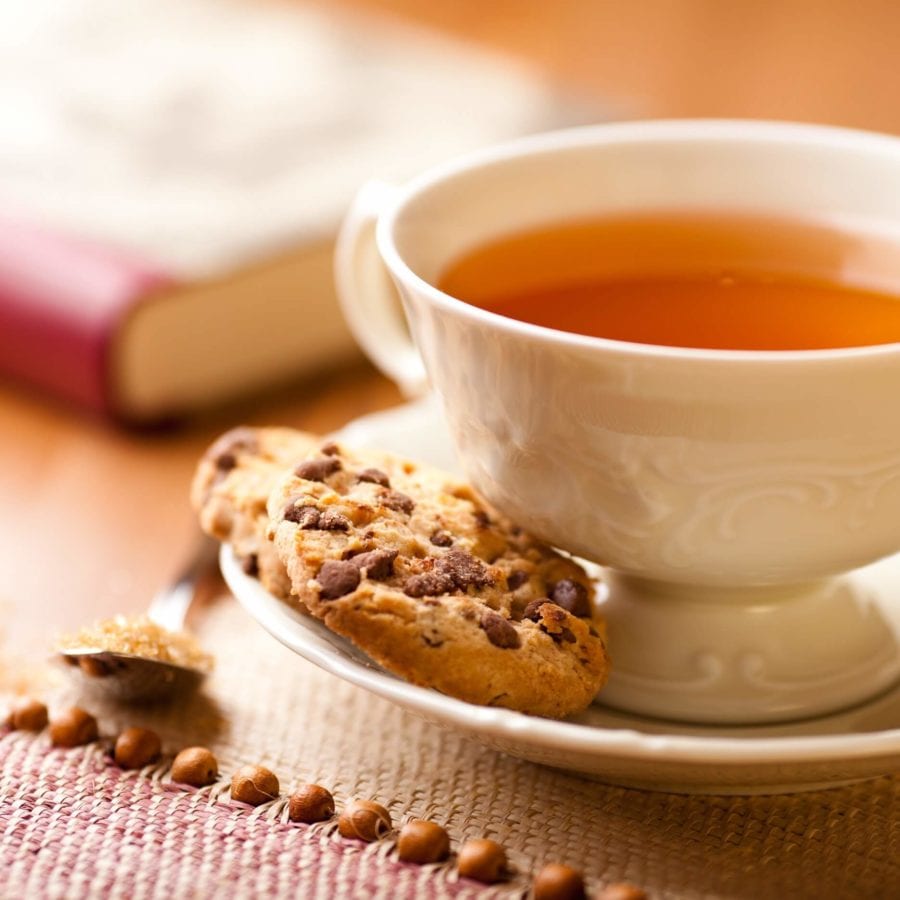 How does respite care at home work?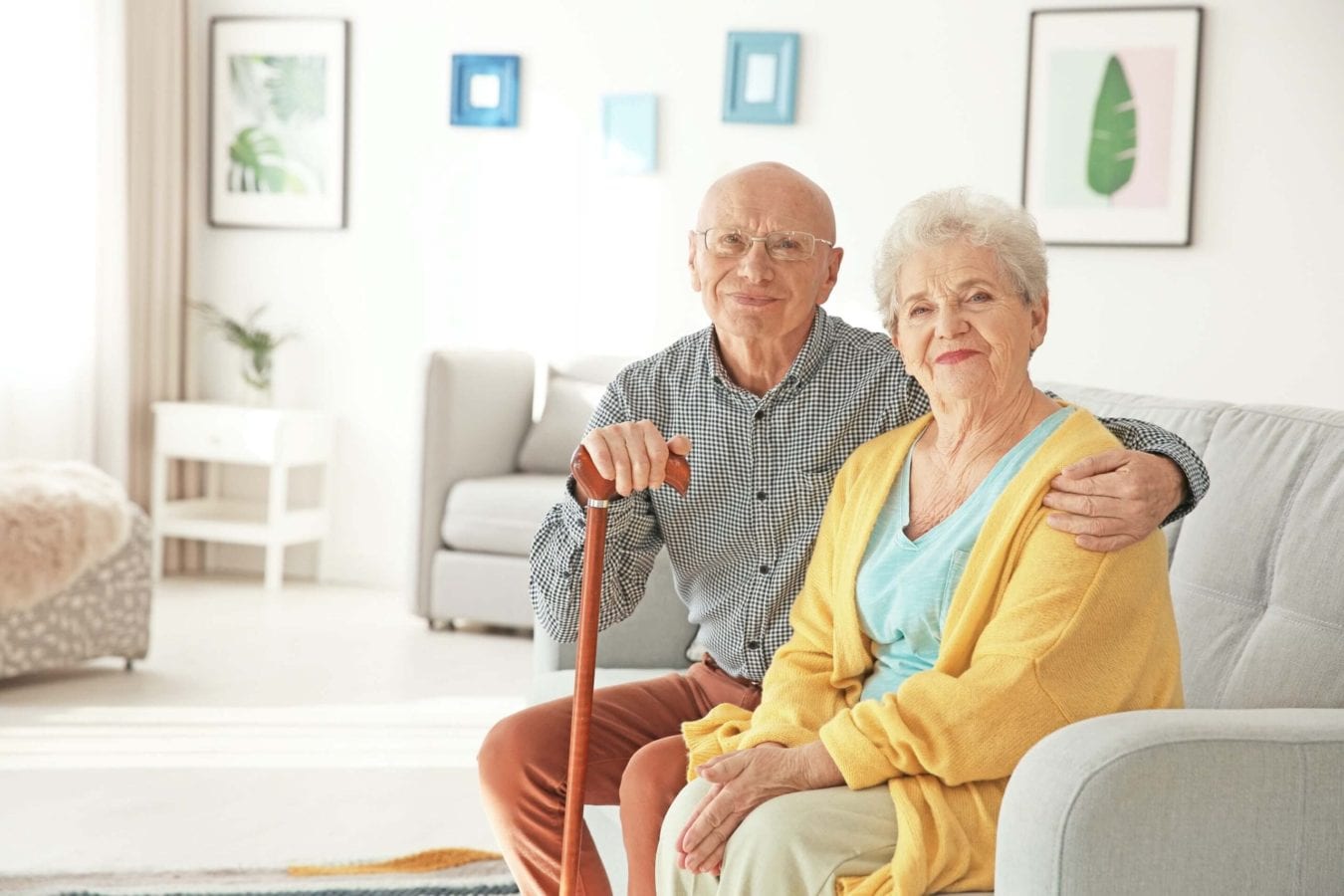 A trained respite carer is there to do everything you normally do, with a care plan which is completely unique to the individual. We can provide a temporary live-in carer or visiting carer, for as long as you need. With professional respite care support and companionship while you are away, you can rest assured your loved one is in good hands with the support of a respite carer.
Many relatives take great pride in being able to care for their loved ones, enabling them to live as independently as possible at home. However the emotional, financial and physical strain for the carer can become overwhelming if they do not receive a break or some support for themselves. Spending some time apart can be good for your relationship and by using our respite care at home service, family carers return refreshed and revitalised, with a positive attitude. Many people who care for a loved one full time depend on respite care at home support at least once a year to take a well-deserved break.
Why someone needs respite care vary enormously. A family carer may need a sudden leave of absence if they become sick, or they may take a planned holiday or a family member may just need extra support at home following a period of sickness or an operation. Whether you need short term or long term respite care support, Novus Care have a team of professional respite carers waiting to fill your shoes.
We also offer hospital discharge care and support for those after coming out of hospital.
What does a respite carer do?
Respite carers can either live in your own home providing around the clock care and support or just visit on a daily basis. Our respite home care service is completely bespoke to the individual requiring care and our professional respite carers can provide you with the following respite home care support to maintain your chosen lifestyle – and can help with:
Companionship and emotional support
Transport to appointments or social engagements
Catheter or continence support
Personal care and medication administration
Cooking and food shopping
Housekeeping, including bed making and washing clothes
Feeding and caring for any pets
Why choose respite care from Novus Care?
We are still a family run business with family values at heart and we take pride in the care we provide. As a nationwide home care provider, we've been supporting people to live independent lives in the comfort of their own homes for over 10 years. Our nationwide team is hugely experienced in providing person-centred care at home. We are fully regulated by the Care Quality Commission (CQC) and are routinely checked through unannounced visits. During these checks, the CQC talk to our staff, clients and their families to ensure we are providing the highest level of care. Therefore, you can rest assured that we take home care extremely seriously unlike a number of home care providers who operate as introductory agencies, and are not regulated at all.
As a fully manged care service, all our respite carers are directly employed by us and handpicked to suit your needs. This means you do not need to worry about pay, training, police checks, references, or safeguarding clearances. This is also crucial when a carer is unable to work because of an illness for example. As their employer, we can guarantee you'll never be left without a carer as a replacement is always sent immediately.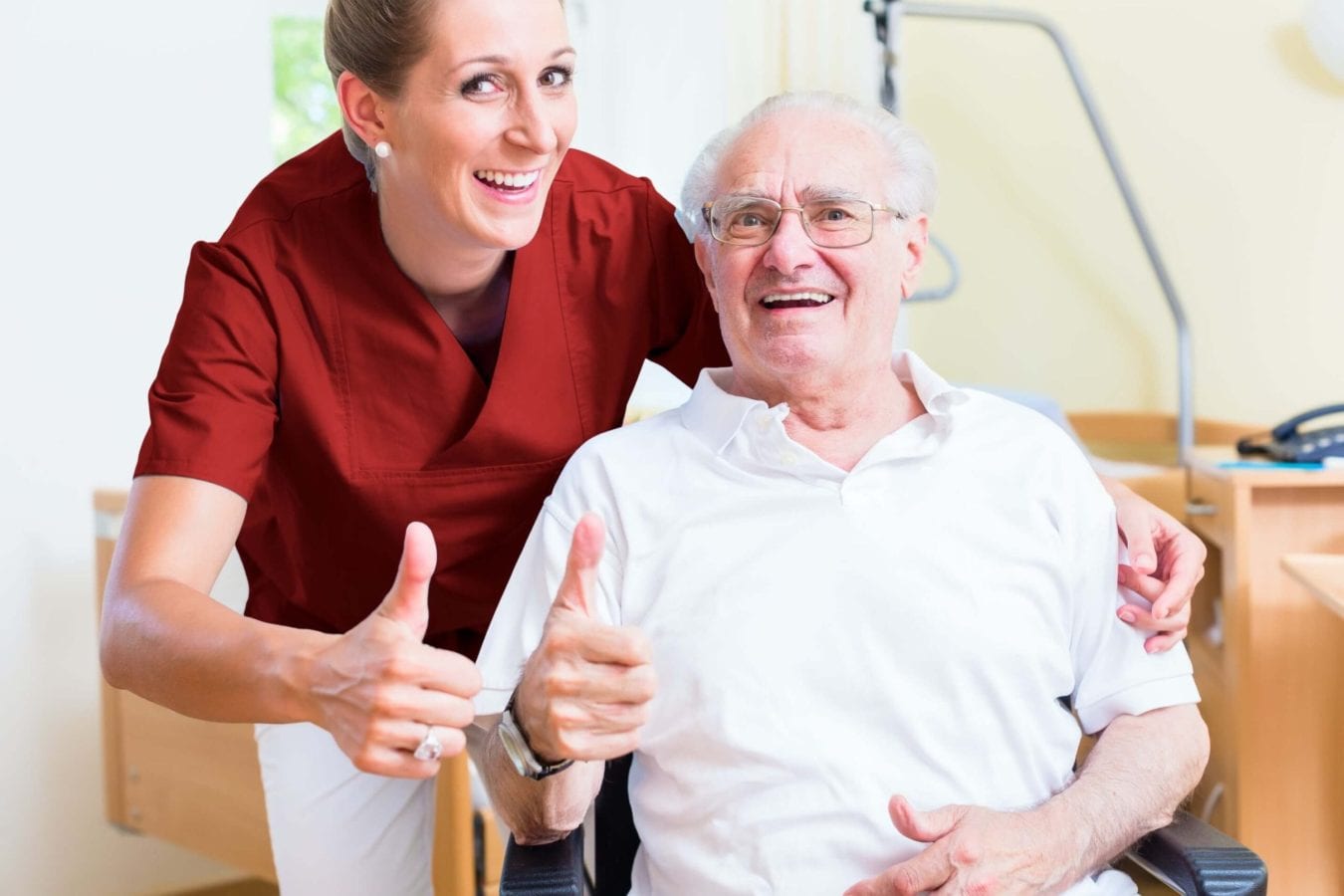 How to arrange Respite Care
Do you think respite care at home may be the right option for you? We understand choosing to have respite care delivered in your own home can be a daunting task and that's why we are here to guide you through the process, every step of the way.
Step 2
We'll arrange a free face-to-face home care assessment with an experienced local Care Manager
Step 3
We will create a unique support and care plan tailored to your needs
Step 4
Help match you with a carefully selected carer that meets your personal needs