Our vetted and professionally trained carers are directly employed by us and will deliver care to you in your own home, whatever your location.
Our carers can help provide you or a loved one compassionate, dedicated care and support from just 30 mins visits per week to around the clock Live in care. We are able to support a wide range of care conditions from, personal care through to complex care needs.
There is a wealth of evidence that shows individuals achieve better outcomes when they remain living in their own home, and this is recommended by both Age UK and the Alzheimer's society.
We are regulated by the Care Quality Commission (CQC) to ensure that our and their families are receiving the highest level of support and we are able to support a wide range of care needs from general support, through to complex care needs that include Dementia, Stroke, Spinal Injuries, MND, Multiple-Sclerosis and Parkinson's.
Our friendly care team are here to help. Call us today on 0800 138 4030 or email: [email protected]
We're here to help.
Get In Touch
Arrange home care for a loved one
We understand choosing to have care delivered in your own home can be a daunting task and that's why we are here to guide you through the process, every step of the way.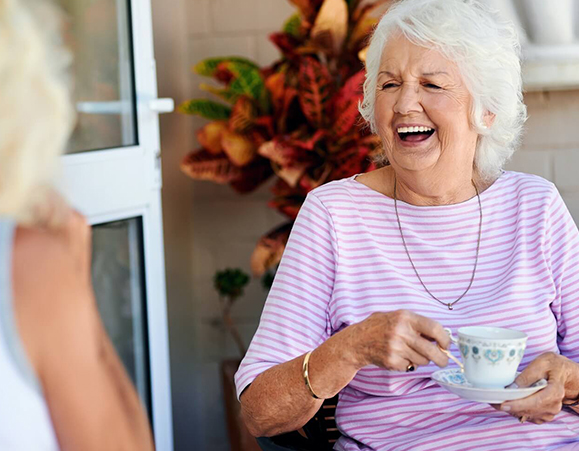 Care you can trust
We are committed to investing in systems, training and procedures to ensure that we are able to deliver a superior level of service which is timely and reliable.
In addition to first class carers we have a strong home care management team in place which is dedicated to ensuring that all of our clients and their families are happy with the service being provided.
Schedule a free assessment
Get in touch to speak with our care team about your ideal care plan.