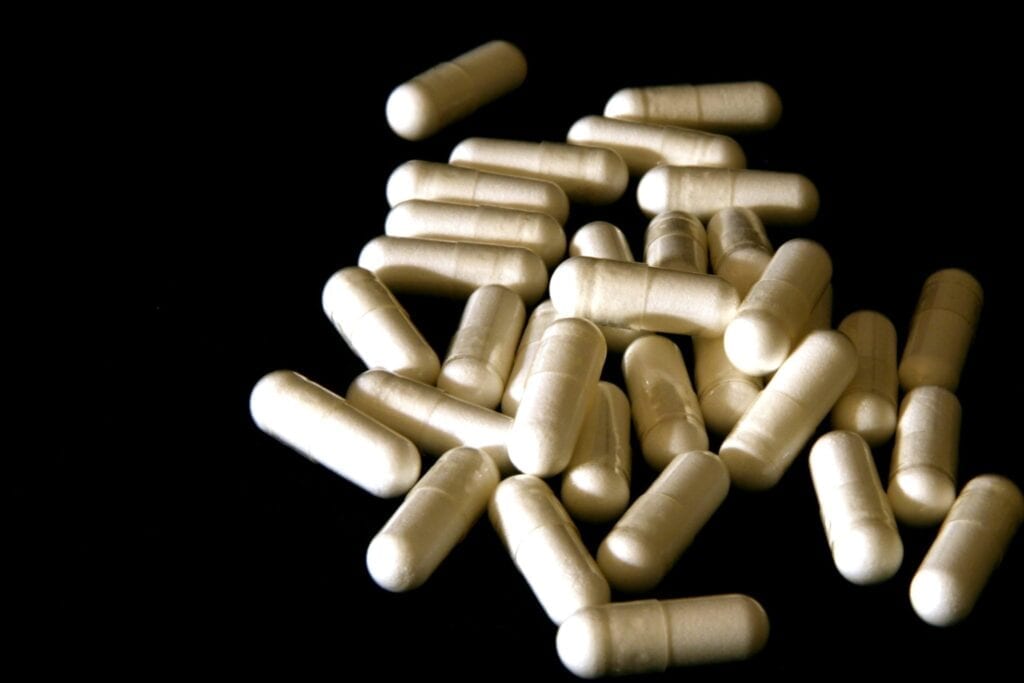 Having any kind of operation can take its toll on your body – especially if you are frail or have an underlying health condition. With a shortage of hospital beds in NHS hospitals, you may be discharged but not fully well enough to look after yourself at home. Post-surgery it's important to have somebody around to make sure you are recovering as expected, whether it's a friend, relative or home carer.
Regardless of whether you've had a major operation such as a hip replacement or something more minor, it's important to follow doctor's advice once leaving hospital. You are likely to feel very tired and the whole experience can be unsettling. Many people start to feel at ease once they are in the comfort of their own home.
Here are some top tips to speed up the recovery process so you can get back to your normal routine as soon as possible.
Caring for Wounds
If you have a dressing on the site of the operation or an open wound, it's essential to look after it properly to prevent infection. If you get an infection this can delay the recovery and you may even be readmitted to hospital. Follow the advice given at the hospital about caring for the wound and ensure personal hygiene standards are increased.
Medication
You may be prescribed certain medications after an operation, such as painkillers or antibiotics to prevent infection. Remember to take these as advised by your doctor or surgeon. If you have trouble keeping on top of your medications, make sure somebody else is aware of the instructions so they can remind you when to take your tablets. If you are in pain, then you may not move about as much as you usually would do, to help the body heal and build strength.
Physiotherapy Exercises
If the operation was to replace a joint such as a knee or hip, you will be given physiotherapy exercises to complete at home while you recover. This type of rehab is critical to the recovery process, and if you refuse or forget to do the specific strengthening exercises then you may not be able to be as active as you were before the operation.
Eat Well
It's even more important following an operation to eat a healthy, balanced diet and to stay hydrated. Your body will need all the nutrients it can get to fuel the healing process. If you are struggling to cook meals or prepare food because of limited mobility, you should consider getting some domestic support during the recovery process.
If you are concerned at any point following an operation, contact a medical professional.