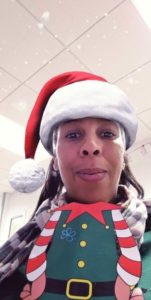 On Friday 3rd December the Wonderful Elves of Novus Watford entered into the Christmas spirit by dressing up, having a bit of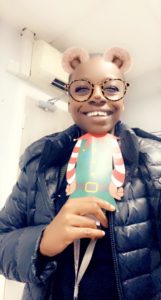 seasonal fun and most importantly, raising money for the Alzheimer's Society.
They managed to raise a whopping £161.00 thanks to the generosity of local offices and the little elves themselves.
Registered Manager, Amy Cubria, was full of praise for her carers and office team "It was a very good turn out and I would like to say a MASSIVE thank you to our girl Jo for arranging such a great day."
They had fun and prizes were given in the following categories: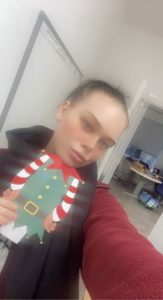 Elf Quiz – Winner Georgia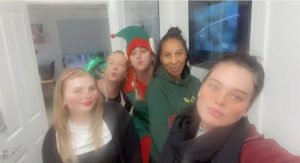 Elf Shoes –  Winner Chloe
Pin the Bells on the Elf Shoe – Winner Jo
Best Dressed Elf – Lisa
Best Selfie – Shanice and Charlene.
Louise commented "I may not have won one of the prizes but it was one of the best ways to spread Christmas cheer by singing out loud for all to hear".
Organiser Jo who by the end of the day was full of elf-esteem concluded that "it was a fun day that helped raise life changing amounts to help continue the fight against dementia.
Well done to Jo, Amy and the Novus Watford Elves!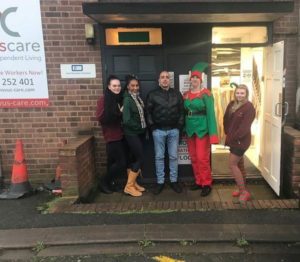 Schedule a free assessment
Get in touch to speak with our care team about your ideal care plan.