Novus Care
recognises that, as well as assistance with the physical challenges of day to day living, our clients often require emotional support.
Providing social companionship can provide you with the reassurance that someone is there should you ever need them. It can give you the confidence to go out and about or provide some company and conversation whilst assisting with household chores.
Our companionship services also help to provide much needed peace of mind for family members who may not be able to be with you as much as they would like due to work and other commitments. It can be distressing for family members who live far away to think of their loved ones at home alone, with nobody to help you around the house or to take you to the supermarket.
Loneliness has been associated with a number of health problems and illnesses, and can have a very detrimental effect on health and wellbeing. Having a home carer can be the friendly face you need to combat loneliness, and having a helping hand has many advantages:
Benefits of Companionship
Prevents Social Isolation
In addition to being your companion, a care worker can help you engage with local social activities and community events
Get Out & About
your carer can assist you going out so you feel confident to go to the supermarket, local café, garden centre or to visit friends
Organise Day Trips
Tell your carer if you would like to travel somewhere for the day
Share Your Hobby
Whatever you like to do at home (knitting, listening to music, playing board games) you can share this activity with someone, making it more enjoyable
Reassurance
One of the main benefits of a trained companion is the reassurance of having someone nearby in case you need anything.
Novus Care is a family run provider for quality domiciliary and live-in care. We pride ourselves on enhancing the quality of life of our clients, enabling them to lead as independent a life as possible in the comfort of their own home.
We truly believe in the quality of care we provide, all our live-in care workers are directly employed by us and handpicked to suit your needs. Unlike other agencies that act as introductory agents, all our staff undergo a rigorous recruitment and selection process which includes:
Competency Interview
Enhanced DBS Disclosure
Thorough reference checks
Following completion of these checks care workers attend full training to become proficient at Moving & Handling, Hoisting, Safeguarding, Medications Management, Basic First Aid Food Hygiene and Hydration. We also ensure that they attend regular refresher and update training.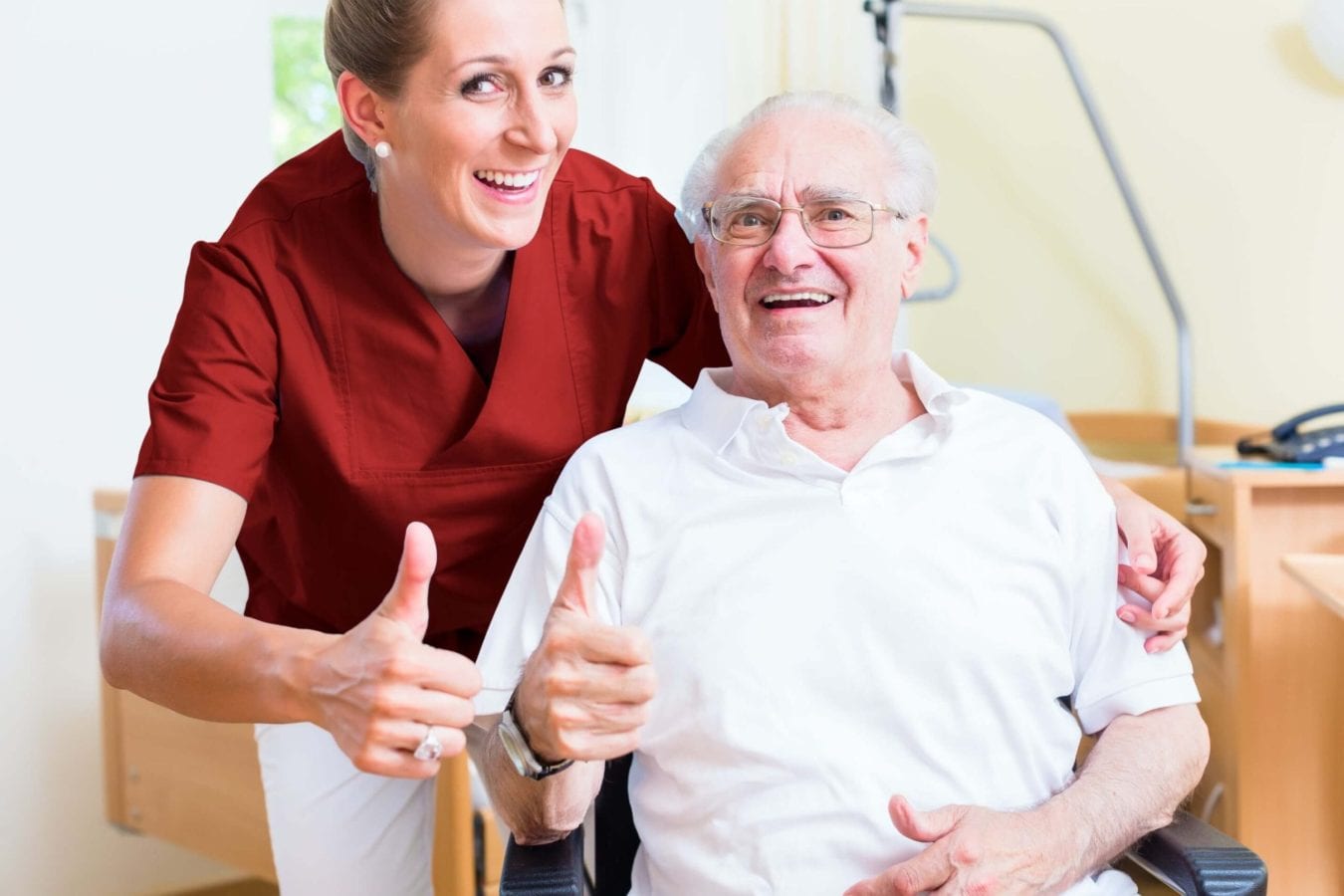 How to arrange Home Care
We understand choosing to have care delivered in your own home can be a daunting task and that's why we are here to guide you through the process, every step of the way.
Step 2
We'll arrange a free face-to-face home care assessment with an experienced local Care Manager
Step 3
We will create a unique support and care plan tailored to your needs
Step 4
Help match you with a carefully selected carer that meets your personal needs