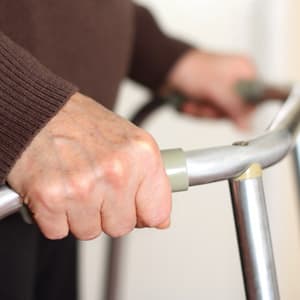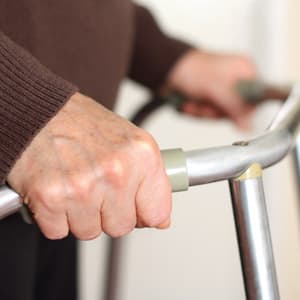 At Novus Care we work with service users that have physical and mental disabilities to assist them in living full and active lifestyles. Some of the most common conditions we provide support for are Parkinson's disease, Multiple Sclerosis (MS) and care after a stroke.
Each individual has unique requirements, thus whether you require assistance with personal care or help to facilitate being out and about in the community, we will tailor a care plan that takes into your account your personal and social requirements and allows you to achieve your full potential.
We place great emphasis on enabling independence and empowering individuals to have greater control of their own lives. All of our care workers are trained in manual handling techniques and mobility equipment to ensure they are able to meet your care needs safely. Carers can also accompany you to any hospital appointments you may need to attend, or help you run errands and go about your daily life as usual.
Whether you or a loved one with a disability requires minimum support or 24-hour care, our dedicated team of home care workers can provide an unmatched service. We strongly believe that having a disability shouldn't affect your quality of life, and will do all we can to enable an independent and fulfilling lifestyle for every single service user.
Read our reviews to find out what our clients say about our home care services.