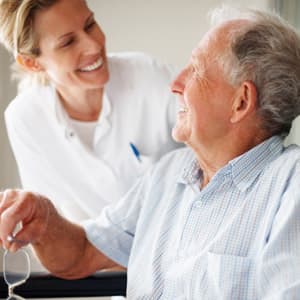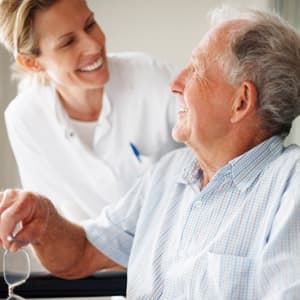 We make personal care just that – personal. The carers directly involved in your tailored care package will make the effort to understand your needs and requirements, helping you to live independently. Novus Care is here to support you with your daily routines at home which have become more challenging, all while ensuring dignity is maintained.
It can be daunting to realise you need daily care, but in many cases there is no need to move out of your home. We can provide home care to give you the day to day support you need to remain living independently. Our carefully selected home care workers will make sure you are as comfortable as possible at all times while receiving personal care.
What does Personal Care Include?
Personal care involves physical activities you may need support with, including personal hygiene.
Helping you in and out of bed – if mobility is becoming a struggle
Assistance with washing, showering or bathing – we can offer as little or as much support as needed
Assistance with dressing – help getting dressed in the morning or undressed in the evening
Toileting – support with going to the toilet or incontinence care
Personal grooming – helping you to shave with a razor or brush your hair
Skin care – offering support to relieve pain and pressure
Emotional support – offering reassurance and companionship if needed.
Our personal care regime always maintains our clients' modesty and our home carers approach the tasks with respect. Find out what our current clients and their families think about our personal care services.