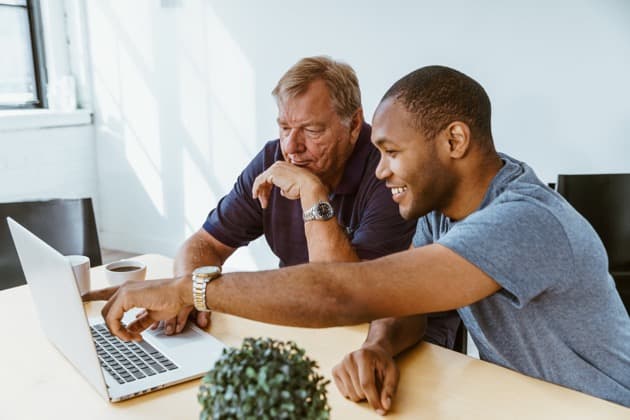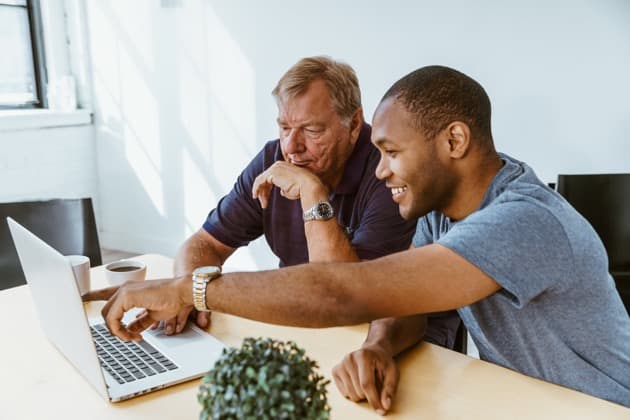 There are probably many home care companies servicing your local area, so how do you know which one to choose? Before making any decisions about yours, or a relative's care, you should gather as much information as possible and make sure your expectations of quality and service are met.
The home care industry is regulated, by the same independent organisation which inspects residential care homes. However all home care providers are different and may provide a range of different services, so it is important to find a care agency which best addresses your personal needs and requirements.
Factors to consider when comparing care agencies
When comparing different home care companies and providers, here are 4 factors to consider.
1)Budget and requirements
If you are organising care for a loved one, have a conversation with them about their care requirements. You may need to explain exactly what is needed and which tasks they need help and support with. You should also set out how many visits per week your relative requires if it's visiting care and the maximum care budget they have. For example, are they you looking for someone to help with dressing and preparing meals for a few hours a week or do they need 24-hour live-in care? If it's around the clock care and support they need – then they will need to have a live-in carer.
2) CQC Regulated
Before you contact a home care agency to enquire about their homecare services, make sure they are regulated by the Care Quality Commission. The government body inspects all home care companies and publishes reports on safety and quality standards, which are available for members of the public to read. The reports are published online and can help you make decisions about which care providers to trust.
3) Client reviews
Once you are satisfied with the findings from the provider's most recent CQC report, it's time to find out what other clients are saying. Does the home care provider have a lot of testimonials and positive reviews on their website? Do the testimonials look real and believable? Beware fake reviews! As well as reading online reviews about the care company, why not ask around in the local area and speak to a client first hand who can be an advocate for the care provider.
 4)Ask questions
Once you have a shortlist of recommended care providers in your community (which you can get from your local authority), it's time to find out more information to make the final decision. Make contact with the care agencies and make sure they can provide everything you need. Find out more about both the provider and their care workers – what is the company mission and what safety procedures are in place? Never be afraid of asking too many questions – here is a suggested list of enquiries you should ask a home care provider before signing a contract.
Choosing a home care provider isn't easy. We are here to answer any questions you may have about the process and offer guidance in making the right choice.
Looking for Care in the home?
If a loved one is unable to live independently at home, then our homecare agency can help. Whether you're looking for care in the home for a few hours per week or live in care –  our team are highly experienced in providing care and support in the home for those living with a variety of conditions including complex care.
Discover how our home care agency can help you or a loved one today, please email us or call our care team for an informal chat on: 0800 138 4030.