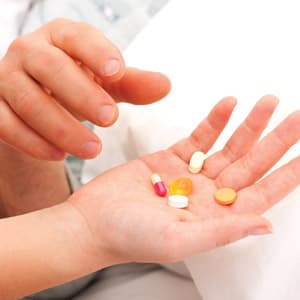 Medication errors such as taking the incorrect dosage, taking the wrong medication or not taking the medicine at the right time can have serious implications. Medication administration can provide a challenge for some people for a number of reasons:
Hearing Problems – which can cause them to mis-interpret a doctor's or pharmacist's instructions.
Impaired Vision – this can cause issues in reading the instructions or required dosage.
Mobility Issues – thus unable to get to the pharmacy to pick up prescriptions.
Arthritis – which may present difficulties with opening medication packaging.
Dementia / Forgetfulness – which poses the risk of not remembering to take medication.
Numerous Medications – trying to manage several different medications can become confusing and difficult to manage.
All of the care workers at Novus Care have rigorous medication training and can assist with prompting from blister packs, dossett boxes and the preparation of liquid medication.
Any one requiring assistance with medication would have a medication chart inserted in their file which all care workers are trained to read and record details on each time medication is prompted or administered.
Read what our clients say about our home care services >> Home Care Reviews