We are going from strength to strength, expanding and moving offices within Cranleigh to our larger purpose built office at:
210 High Street, Cranleigh, Surrey, GU6 8RL
The new dynamic working space will support the team to further enhance the services offered by Cranleigh and allow greater ease of access to any service users or family members who want to pop in to see us, share a cup of tea or want to drop by and find out what we can do to assist them or a loved one to live at home independently. Our carers also benefit greatly by having a more organised and equipped training room.
We caught up with Jenny the Registered Manager of the Cranleigh office to get her thoughts on the move.:  "We are extremely excited about the new office, not only for more space and easier parking, but also it allows us to create care groups open to the public, allowing us to help support the community, e.g. dementia support and carers meetings. All of which enables us to be even more community orientated and be used as a hub for vulnerable people."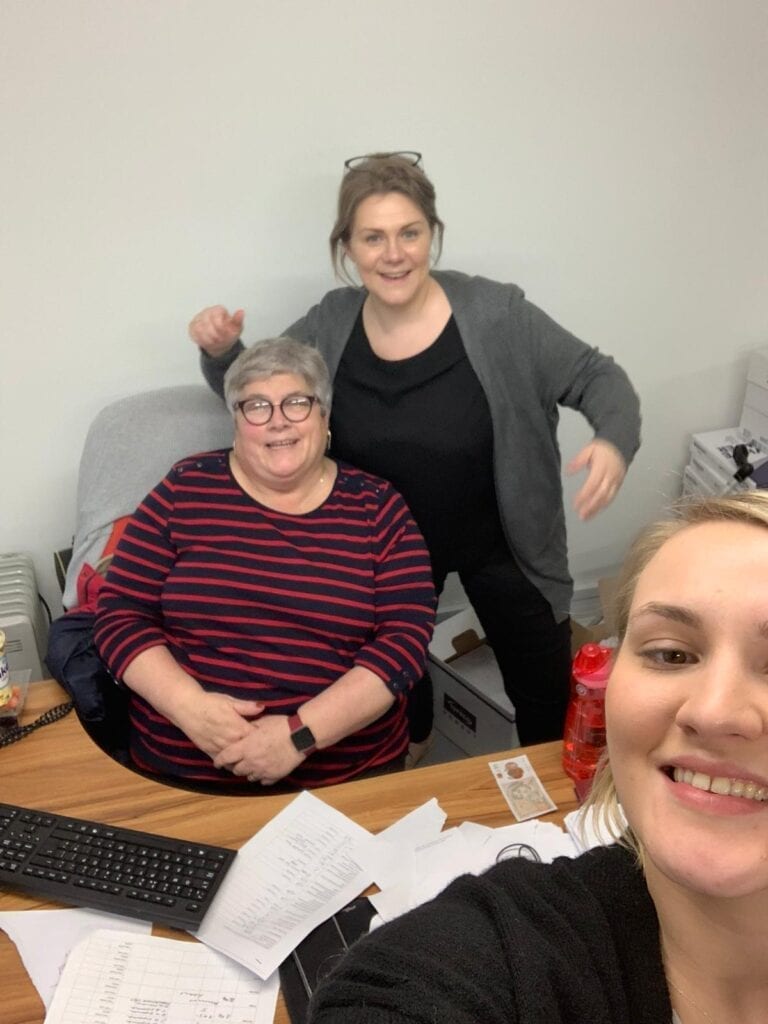 We have one happy team in Cranleigh, with one smooth completed office move.
Schedule a free assessment
Get in touch to speak with our care team about your ideal care plan.