Novus Care
enables you or your loved one
to live a truly independent life
To enable you or your loved one to live a truly independent life, our carers provide help in and around the home with domestic tasks, as well as helping to run errands. We believe that a home care package should be tailored to assist you as much or as little as you need with these daily or weekly tasks. Instead of taking control and completing tasks for you, we prefer to provide assistance to enable you to continue with your routine, to help you feel more independent.
We understand that every day is different, and you may need more help with domestic duties on certain days than others. For some clients, getting to the shops to pick up their own groceries or buying a surprise gift for a relative can mean a lot.
We take a person centred approach, trying our best to stick to the routines you have already established. Our home care workers will adapt to your individual requirements and personal preferences, to better enable independent living.
Find out what our clients are saying about our home care services on the reviews page.
We Provide Support
With A Range of Domestic Tasks & Errands
Shopping
Driving you to the supermarket or local shopping centre to pick up groceries, toiletries, birthday cards or anything else you wish to buy, or going on your behalf
Laundry
Staying on top of the washing and drying routine
Ironing
making sure all clothing is free of creases before returning it to the wardrobe
Cleaning
Undertaking chores which you can no longer manage without support, such as hoovering, washing up, cleaning the bathroom etc.
Meal Preparation
Ranging from enabling you to choose what to eat for each meal, to preparing your meals and supporting you to eat your meals
Prescription Pick-Up
Dropping off any repeat prescriptions and picking up medication
General household duties
Tidying up, emptying the bins, and any other domestic tasks you need support with
Novus Care is a family run provider for quality domiciliary and live-in care. We pride ourselves on enhancing the quality of life of our clients, enabling them to lead as independent a life as possible in the comfort of their own home.
We truly believe in the quality of care we provide, all our live-in care workers are directly employed by us and handpicked to suit your needs. Unlike other agencies that act as introductory agents, all our staff undergo a rigorous recruitment and selection process which includes:
Competency Interview
Enhanced DBS Disclosure
Thorough reference checks
Following completion of these checks care workers attend full training to become proficient at Moving & Handling, Hoisting, Safeguarding, Medications Management, Basic First Aid Food Hygiene and Hydration. We also ensure that they attend regular refresher and update training.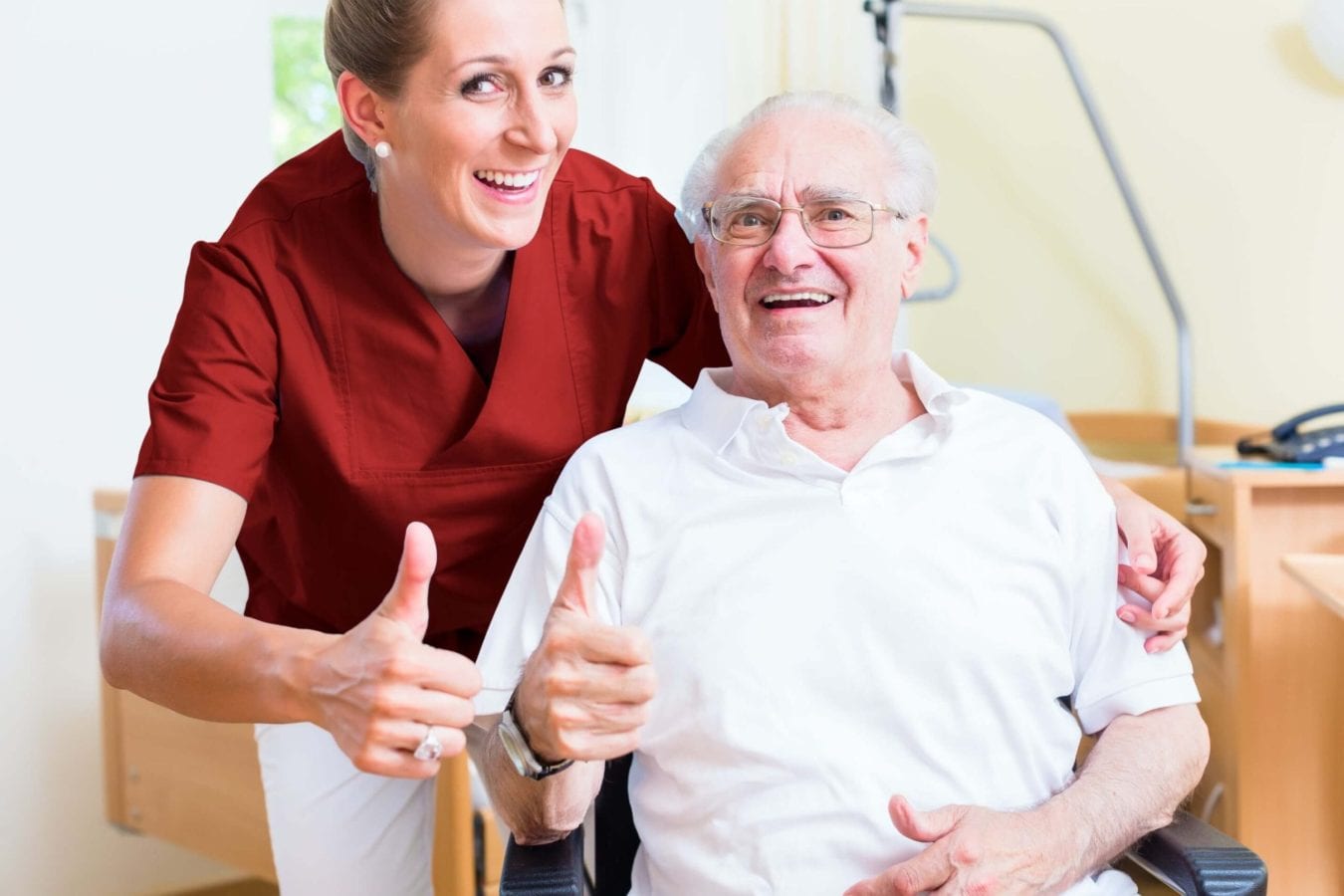 How to arrange Home Care
We understand choosing to have care delivered in your own home can be a daunting task and that's why we are here to guide you through the process, every step of the way.
Step 2
We'll arrange a free face-to-face home care assessment with an experienced local Care Manager
Step 3
We will create a unique support and care plan tailored to your needs
Step 4
Help match you with a carefully selected carer that meets your personal needs