Over the past few weeks we have had many reasons to be thankful, from the communities that surround us to our carers for how they are dealing with the situation, we thank you all from the bottom of hearts at Novus Care headquarters. 
We have had Michelle Armitage whos mum we care for, she has made some lovely masks for our carers.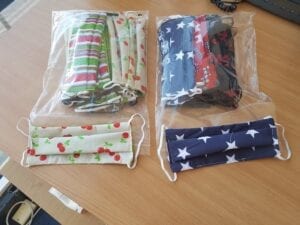 Seafare fish and chips in Cranleigh, who took it upon themselves to delivery essentials to Novus Care for us to distribute to our most vulnerable clients.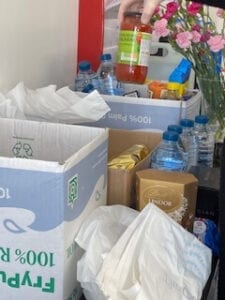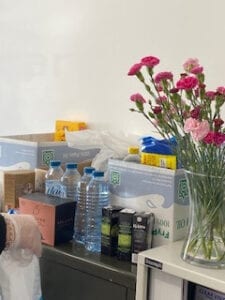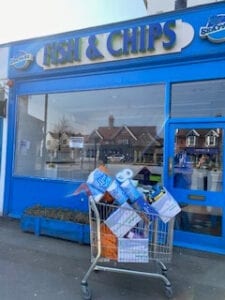 We have had the community in Canvey provide us with spare gloves and aprons due to demand being so high for these items.
Our field care supervisor Charlotte had her trip to Australia cancelled due to current circumstances, so the Cranleigh office cheered her up on the day she should have travelled with some Australian fun. Carers were invited to pop in for burger! It cheered everyone up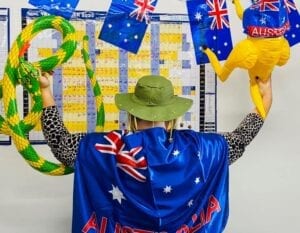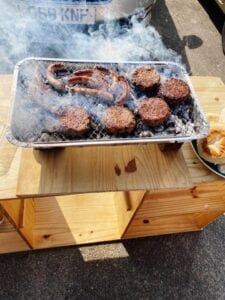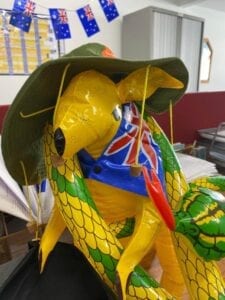 In times of need we are all in it together and kindness goes a long way.
Schedule a free assessment
Get in touch to speak with our care team about your ideal care plan.