All of our offices are getting in the festive spirit, with Christmas decorations being put up in our Canvey office and our new Christmas card being delivered ready for our clients to receive. Take a look at our festive photos below: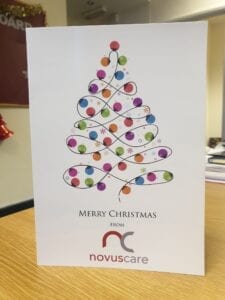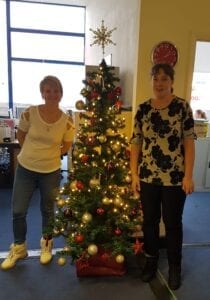 Our new Wickford branch is participating in Elf Day today the 6th of December, raising awareness and money for people affected by Dementia. Good luck ladies.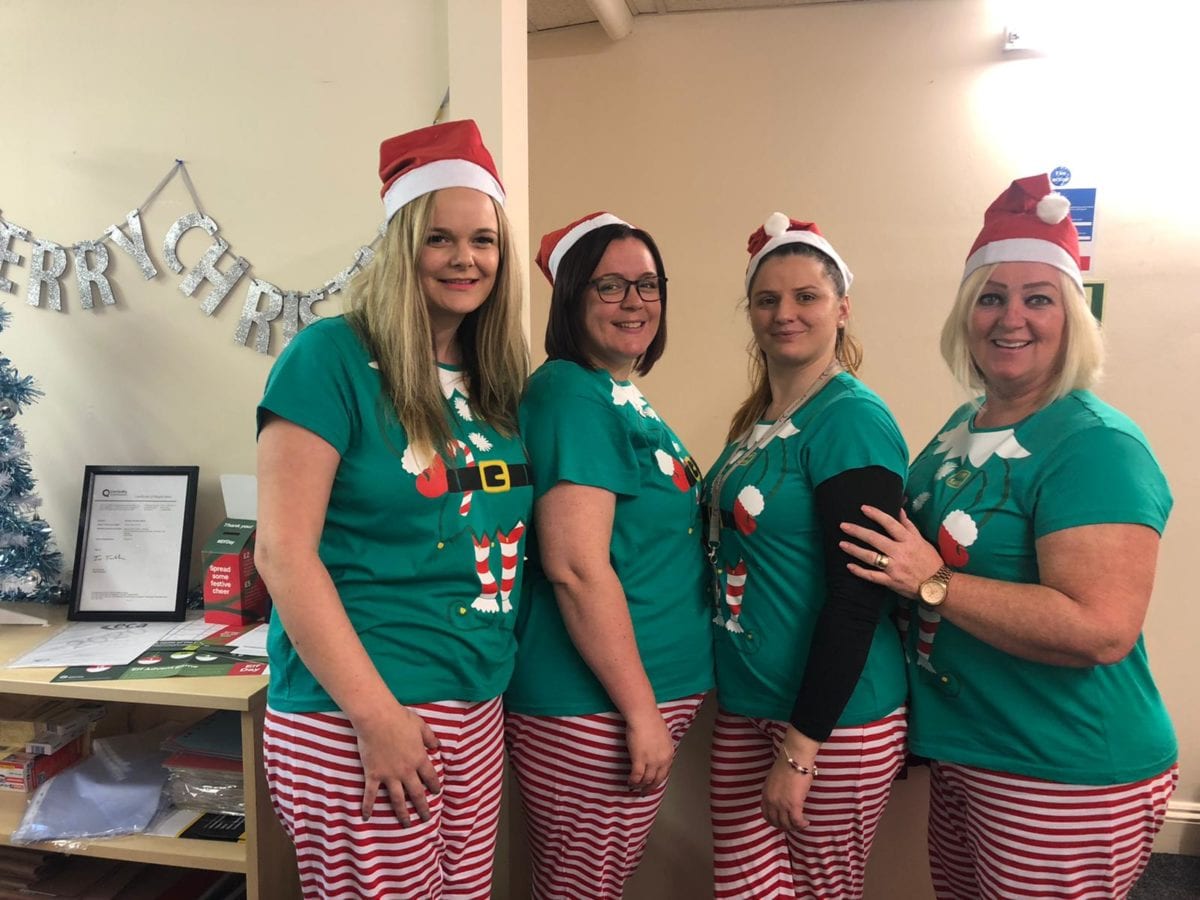 We also look forward to celebrating and supporting Christmas Jumper day Friday the 13th December, look out for more photos of our team. We wish you all a Merry Christmas from Novus Care.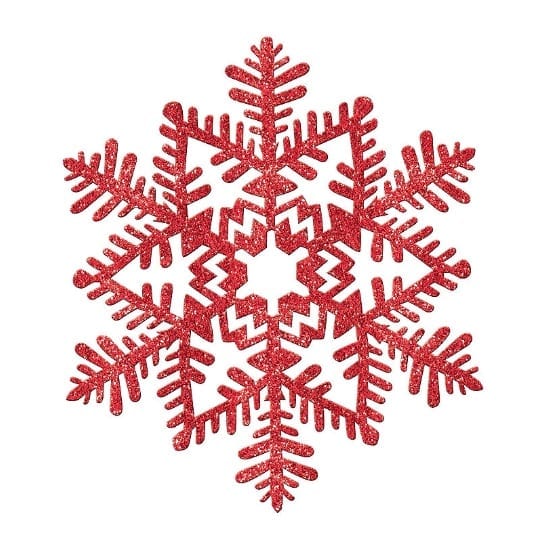 Schedule a free assessment
Get in touch to speak with our care team about your ideal care plan.