Do mum or dad now need around the clock care? Don't want to split them up?
Then our live-in care for couples service may be the solution
you're looking for.
At Novus Care, we understand that your loved ones would like nothing more than to continue spending their lives together in the comfort of their own home. Studies have shown that we feel most comfortable when we are in our home environment and it's a proven fact that people are happier and more content when they are cared for in their own home.
Couples who now need around the clock care and support often have different care needs, especially if one party has been diagnosed with dementia, which means couples often get separated in care homes. That's why we provide a live-in care for couples service.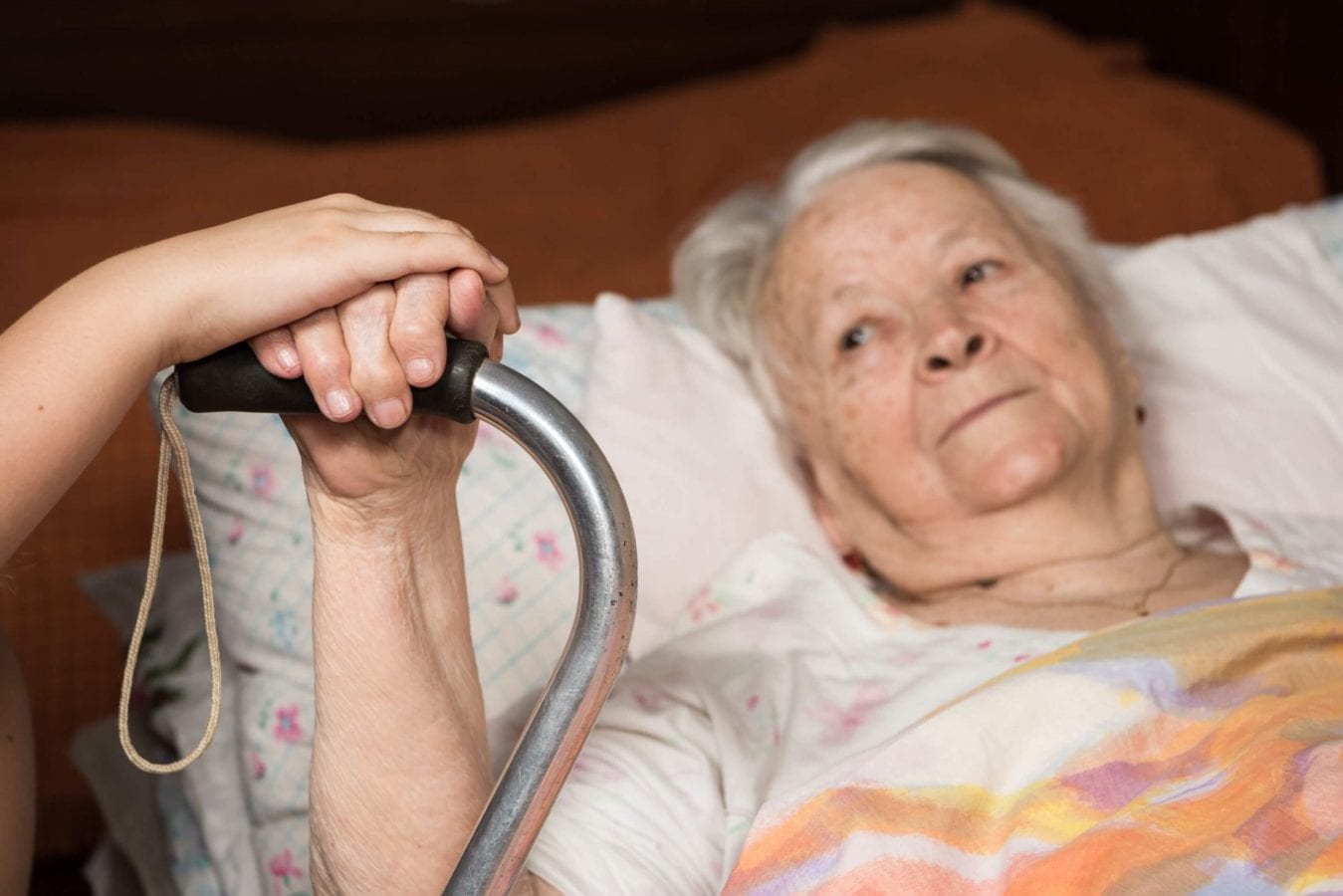 Live in Care for Couples is cost effective
Live in care for couples is an affordable alternative to care homes. For example, if a couple moves into a care home, the cost of care is usually double the price. Care home fees for a couple are approximately £2,000 per week. With our live-in care for couples service, you pay for a care package that's completely tailored to you starting from approximately £1400 per week. Hiring a live-in carer means they don't need to move to a new place, and they're not alienated from their family or, more importantly, each other.
One-to-one care and support cannot be achieved in a care home ,however a live-in carer will provide personalised care and give you the support you need at home, with your partner by your side.
Our carers are able to support those living with a variety of care conditions including complex care. These conditions include: Alzheimer's and dementia, stroke, multiple-sclerosis, brain injuries, cerebral palsy, motor neurone disease, Parkinson's and spinal injuries. We strongly believe that having a disability shouldn't affect your quality of life, and will do all we can to enable an independent and fulfilling lifestyle.
How a Live-in Carer can help
A live-in carer lives in your home with you and follows a bespoke care and support plan tailored specifically to you and your loved ones needs. Everyone has unique requirements and care is arranged completely with existing routines in mind to fit in with preferences for your meal choices and times, hobbies and lifestyle which is adaptable as your needs and support requirements change.  
We place great emphasis on enabling independence and empowering individuals to have greater control of their own lives. All of our live-in carers are trained in manual handling techniques and mobility equipment to ensure they are able to meet your care needs safely. Carers can also accompany you to any hospital appointments you may need to attend, or help you run errands and go about your daily life as usual.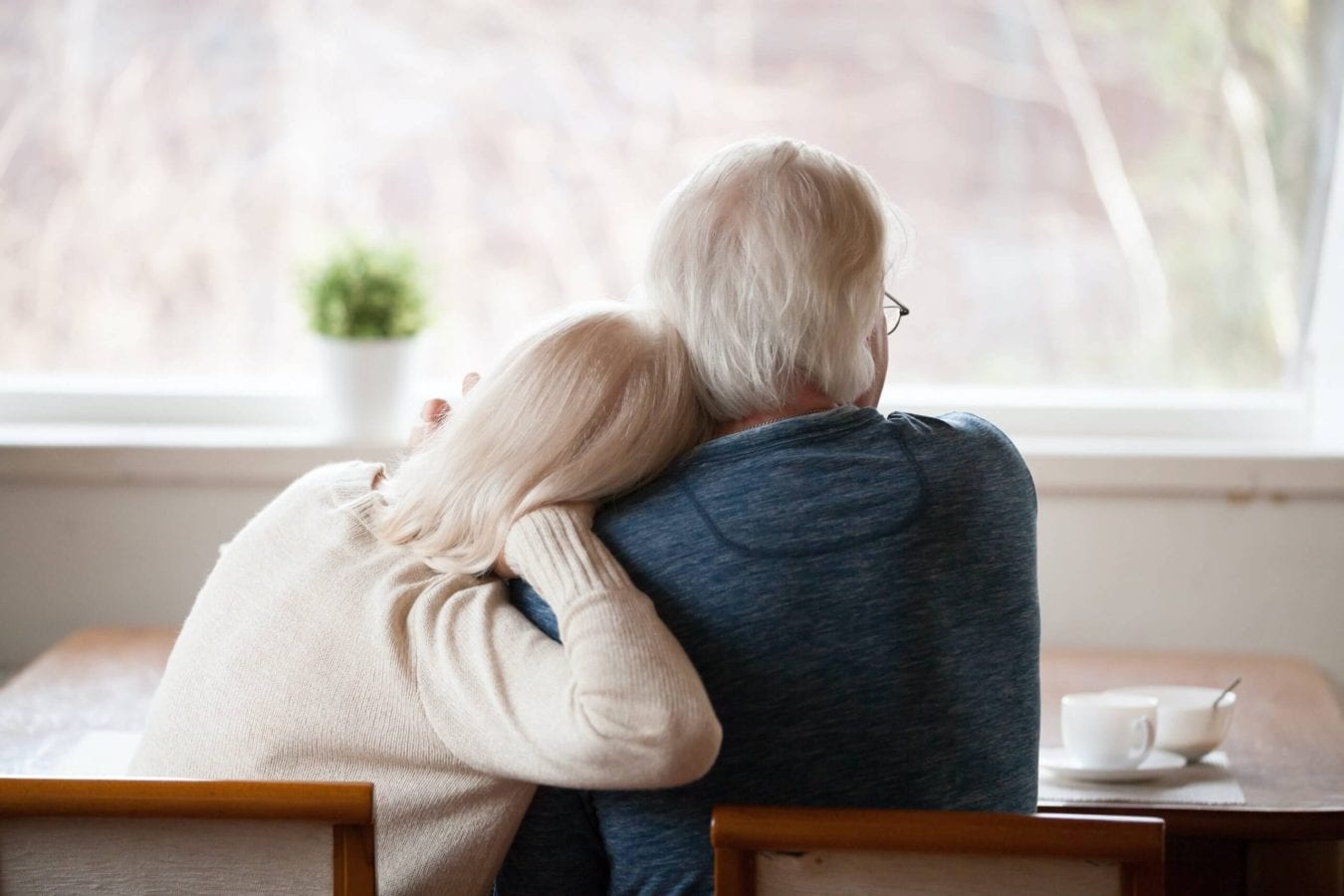 At Novus Care we've been caring and supporting couples to live independent lives in the comfort of their own homes for over 10 years. Our nationwide team is hugely experienced in providing person-centred care at home.
We are still a family run business with family values at heart and we take pride in the care we provide. We are fully regulated by the Care Quality Commission (CQC) and are routinely checked through unannounced visits. During these checks, the CQC talk to our staff, clients and their families to ensure we are providing the highest level of care. Therefore, you can rest assured that we take home care extremely seriously unlike a number of home care providers who operate as introductory agencies, and are not regulated at all.
At Novus Care we empower clients to live life their way. We truly believe care in the home can promote quality of life and well-being.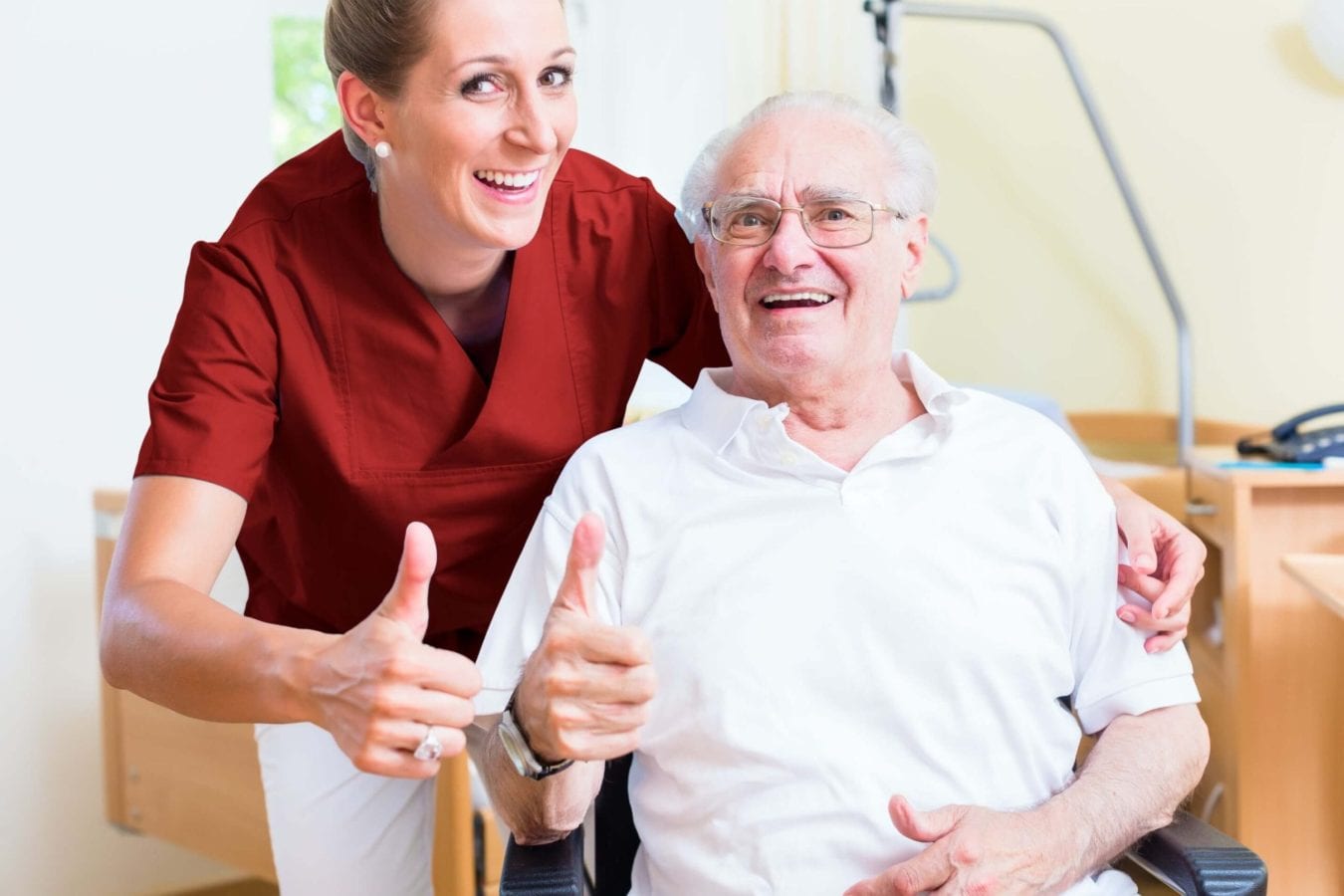 How to arrange Live-in Care for Couples
We understand choosing to have care delivered in your own home can be a daunting task and that's why we are here to guide you through the process, every step of the way.
Step 2
We'll arrange a free face-to-face home care assessment with an experienced local Care Manager
Step 3
We will create a unique support and care plan tailored to your needs
Step 4
Help match you with a carefully selected carer that meets your personal needs