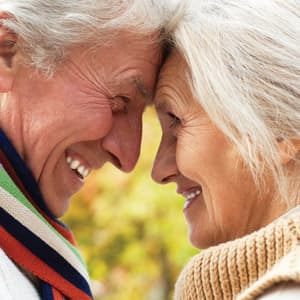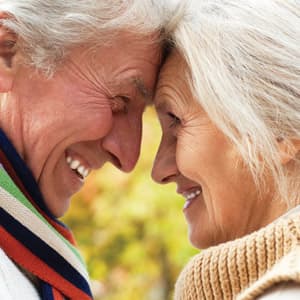 For family carers to be good at their job, sometimes they need a break to look after their own wellbeing or go on holiday. Respite support can be a vital requirement for family members, carers or friends to allow them to have a break from their care duties whilst having the peace of mind that their loved one is still receiving the care they need.
What is Respite Support?
Novus Care offers respite support by providing a professional carer while a person's regular carer takes some time off. We have decades of experience providing first class home care and can match you with a flexible carer who can fulfil your individual requirements.
A trained carer is there to do everything you normally do,  with a tailored care plan  put into place. We can provide live in care or visiting care, for as long as you need. With professional support and companionship while you are away, you can rest assured your loved one is in good hands.
The circumstances of respite care vary. A family carer may need a sudden leave of absence if they become sick, or they may take a planned holiday. Whether you need short term or long term respite support, Novus Care have a team of professional carers waiting to fill your shoes.
Benefits of Respite Care
Many relatives take great pride in being able to care for their loved ones, enabling them to live as independently as possible at home. However the emotional, financial and physical burden for the carer can become overwhelming if they do not receive a break or some support for themselves.
Many people who care for a loved one full time depend on respite support at least once a year. There are many advantages of respite care for both the carer and the care receiver.
Spending some time apart can be good for your relationship
Carers return refreshed and revitalised, with a positive attitude
The person being cared for can enjoy some new company
Sample home care services to see whether this is an option in the future
Whether it's for a few hours or a few weeks, Novus Care gives you the opportunity to take a much deserved break whilst knowing that your loved one will receive the highest quality care in the comfort of their own home. Read reviews of our respite care to see what our clients have to say about the experience.