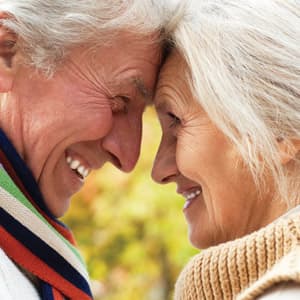 Respite support can be a vital requirement for family members, carers or friends to allow them to have a break from the care duties whilst having the peace of mind that their loved one is still receiving the care they need.
Although many carers take great pride in being able to care for their loved ones and enable them to live as independently as possible at home, the emotional, financial and physical burden for the carer can become overwhelming if they do not receive a break or some support.
Whether it's for a few hours a week or for a few weeks so that you are able to take a holiday, Novus Care can give you the opportunity of taking a much deserved break whilst still knowing that your loved one will be receiving the highest quality care in the comfort of their own home.
Read what our clients say about our home care services >> Home Care Reviews