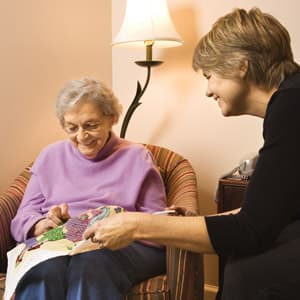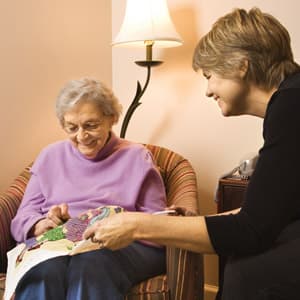 Novus Care recognises that, as well as assistance with the physical challenges of day to day living, our clients often require emotional support. Providing social companionship can provide you with the reassurance that someone is there should you ever need them. It can give you the confidence to go out and about or provide some company and conversation whilst assisting with household chores.
Our companionship services also help to provide much needed peace of mind for family members who may not be able to be with you as much as they would like due to work and other commitments. It can be distressing for family members who live far away to think of their loved ones at home alone, with nobody to help you around the house or to take you to the supermarket.
Benefits of Companionship
Loneliness has been associated with a number of health problems and illnesses, and can have a very detrimental effect on health and wellbeing. Having a home carer can be the friendly face you need to combat loneliness, and having a helping hand has many advantages:
Prevents social isolation – in addition to being your companion, a care worker can help you engage with local social activities and community events
Get out and about – your carer can assist you going out so you feel confident to go to the supermarket, local café, garden centre or to visit friends
Organise day trips – tell your carer if you would like to travel somewhere for the day
Share your hobby – whatever you like to do at home (knitting, listening to music, playing board games) you can share this activity with someone, making it more enjoyable
Reassurance – one of the main benefits of a trained companion is the reassurance of having someone nearby in case you need anything.
Read some reviews of our social companionship services and get in touch if you'd like more information.