Novus Care
is here to support you with your daily routines at home which have become more challenging, all while ensuring dignity is maintained.
We make personal care just that – personal. The carers directly involved in your tailored care package will make the effort to understand your needs and requirements, helping you to live independently. 
It can be daunting to realise you need daily care, but in many cases there is no need to move out of your home. We can provide home care to give you the day to day support you need to remain living independently. Our carefully selected home care workers will make sure you are as comfortable as possible at all times while receiving personal care.
What does Personal Care Include?
Personal care involves physical activities you may need support with, including personal hygiene.
Helping you in and out of bed – if mobility is becoming a struggle
Assistance with washing, showering or bathing – we can offer as little or as much support as needed
Assistance with dressing – help getting dressed in the morning or undressed in the evening
Toileting – support with going to the toilet or incontinence care
Personal grooming – helping you to shave with a razor or brush your hair
Skin care – offering support to relieve pain and pressure
Emotional support – offering reassurance and companionship if needed.
Novus Care is a family run provider for quality domiciliary and live-in care. We pride ourselves on enhancing the quality of life of our clients, enabling them to lead as independent a life as possible in the comfort of their own home.
We truly believe in the quality of care we provide, all our live-in care workers are directly employed by us and handpicked to suit your needs. Unlike other agencies that act as introductory agents, all our staff undergo a rigorous recruitment and selection process which includes:
Competency Interview
Enhanced DBS Disclosure
Thorough reference checks
Following completion of these checks care workers attend full training to become proficient at Moving & Handling, Hoisting, Safeguarding, Medications Management, Basic First Aid Food Hygiene and Hydration. We also ensure that they attend regular refresher and update training.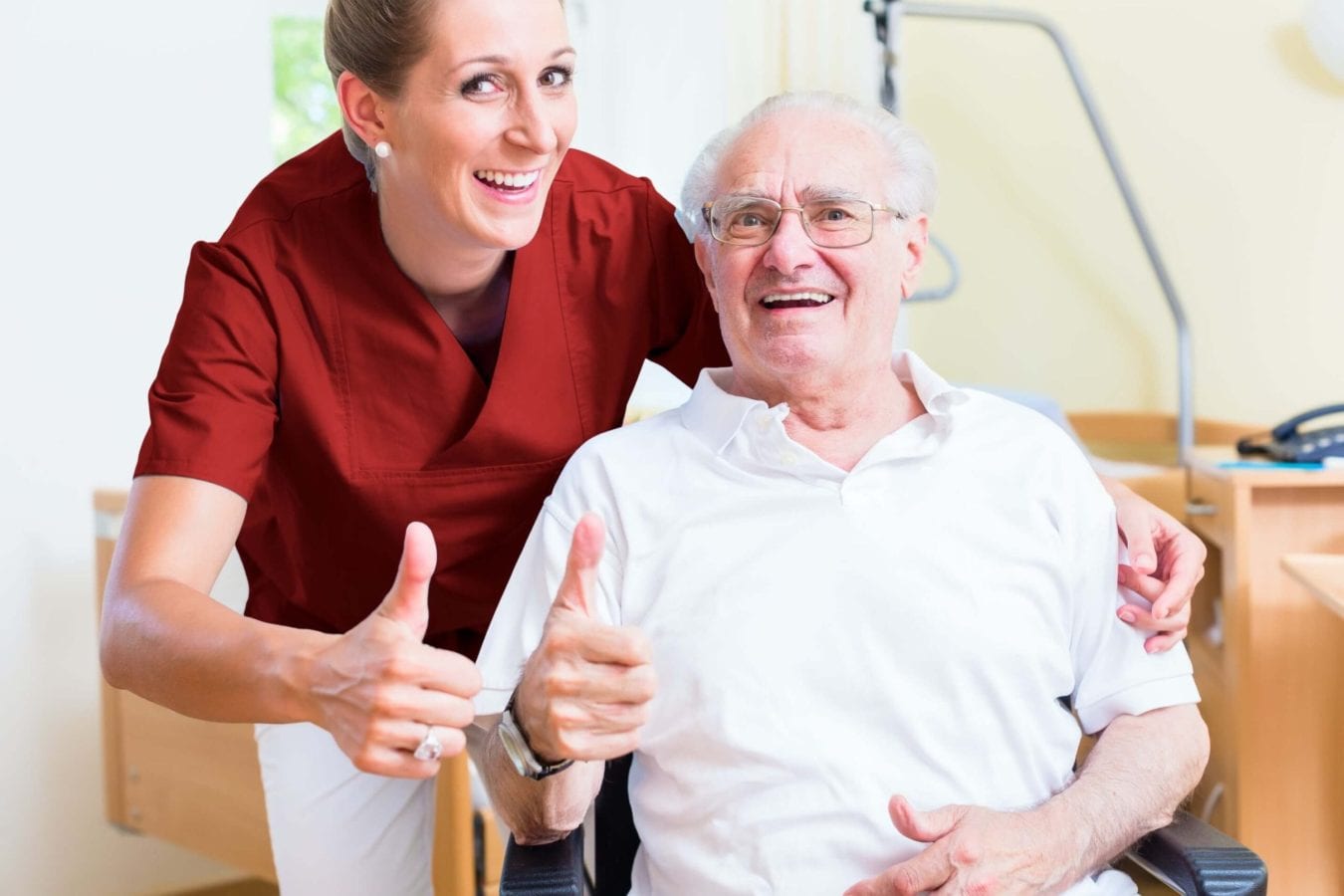 How to arrange Home Care
We understand choosing to have care delivered in your own home can be a daunting task and that's why we are here to guide you through the process, every step of the way.
Step 2
We'll arrange a free face-to-face home care assessment with an experienced local Care Manager
Step 3
We will create a unique support and care plan tailored to your needs
Step 4
Help match you with a carefully selected carer that meets your personal needs