Looking for Live in care in Brighton or Sussex?
We have been providing live in care in Brighton, Hove and Sussex for over 13 years and enable those needing care and support to live independently at home with the support of a qualified carer. This avoids the need to move into a care home and loved ones can receive personalised around the clock care in the comfort of their own home surrounded by their own personal possessions where family members can easily pop by.
Families are now choosing live in home care as an alternative to care homes in Brighton and Sussex as it is extremely cost effective. Loved ones will have their very own personal carer and do not share their carer with multiple individuals as they would in a care home.
Our professional Carers can help you or a loved one live independently at home assisting with:
| | | |
| --- | --- | --- |
| Personal Care | Housekeeping | Companionship |
| Cooking | Administering Medication | Support for Appointments |
| Complex care | Stoma Care | Catheter Management |
| Managing PEG Feeds | Blood Sugar Monitoring | Caring for a Pet |
| Hoisting | Washing & Dressing | Shopping |
Areas we cover for home care in Sussex
As a professional home care agency regulated by the Care Quality Commission we provide care at home to adults over the age of 18 living with a variety of medical conditions across every town and village in England.
We always guarantee cover as our carers are directly managed by Novus Care unlike other care agencies in Brighton and Sussex who operate as an introductory agency. This means their carers are not managed at all and you could be left without a carer if someone falls ill or goes on holiday. All of our carers also undergo strict police checks and have intensive in house training before becoming a Novus carer. We also operate a carer matching service and try to closely match your live in carer to someone with similar interests and hobbies to your loved ones.
Live in care in Brighton and Sussex is available in every town including:
| | | |
| --- | --- | --- |
| Live In Care Amberley | Live In Care Crawley | Live In Care Lewes |
| Live In Care Bexhill | Live In Care Crowborough | Live In Care Mayfield |
| Live In Care Bognor Regis | Live In Care Eastbourne | Live In Care Shoreham by Sea |
| Live In Care Brighton and Hove | Live In Care Hastings | Live in Care in Southwick |
| Live In Care Chichester | Live In Care Horsham | Live In Care Worthing |
Highly experienced Sussex Carers
All our live-in home carers in Brighton and Sussex have to pass an intensive in house training and screening programme before they officially join. All our carers are police and DBS checked and are supervised and managed by a regional care team who provide 24 hour support 7 days a week.
Our carers  also have ongoing training to ensure their skills and knowledge are up-to-date and in line with professional care standards to ensure the care they are proving to you or a loved one is to an exceptional standard.
Live In Care in Brighton and Sussex
We understand trying to find live in care in Brighton, Hove and other towns in Sussex can be extremely daunting. As the types of home care available is varied and tailormade to your exact requirements we ask in the first instance to call our friendly care team to discuss your care needs. Our options for Live in care in Brighton and East Sussex are as follows:
Condition-led live in care in Brighton and  Sussex
At Novus Care, our mission is to ensure our carers deliver high quality live in care in Brighton and Sussex. We want to make a difference to the lives of our clients and our communities. Our carers are able to provide condition-led care at home in Sussex to enable you or a loved one to live comfortably and independently.
Looking for high quality Live In Care in Brighton or Sussex?
Our professional care agency is here to help. Live your best life at home. Call our amazing care team today on 0800 138 4030  or email : [email protected]
Arrange home care for a loved one
We understand choosing to have care delivered in your own home can be a daunting task and that's why we are here to guide you through the process, every step of the way.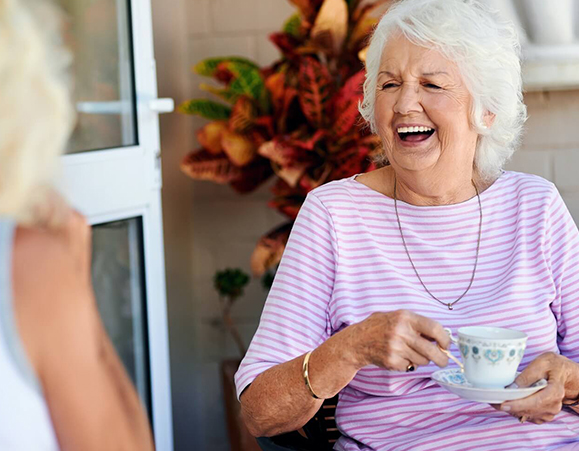 Care you can trust
We are committed to investing in systems, training and procedures to ensure that we are able to deliver a superior level of service which is timely and reliable.
In addition to first class carers we have a strong home care management team in place which is dedicated to ensuring that all of our clients and their families are happy with the service being provided.
Schedule a free assessment
Get in touch to speak with our care team about your ideal care plan.