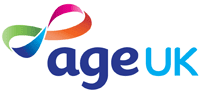 Charity that helps provide information and advice for the elderly.
http://www.ageuk.org.uk
---

Government body that regulates care standards within the UK. They are responsible for checking that care providers are meeting Government standards.
http://www.cqc.org.uk
---


The Department of Health have responsibility for standards of healthcare, including the NHS, within the UK.
http://www.dh.gov.uk
---



A membership organisation that works to improve the quality of life of people affected by dementia in the UK.
http://alzheimers.org.uk/
---


Parkinson's support and research charity.
http://www.parkinsons.org.uk/
---


UK charity for people with Autism (including Asperger syndrome) and their families.
http://www.autism.org.uk/
---


Provides information on services available in Surrey.
https://www.surreycc.gov.uk
---
A national advice service working with old people, their families and carers to get the best care and support.
http://www.counselandcare.org.uk/
---


Network in association with Social Care Institute of Excellence which works on improving dignity in care for older people.
http://www.dignityincare.org.uk
---


Provides information on services available in Hertfordshire.
http://www.hertsdirect.org/
---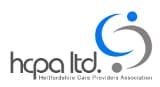 A member s association that offers advice and guidance to all care providers with Hertfordshire.
http://www.hcpa.info
---

Public body of the Department for Work and Pensions that is dedicated to delivering financial support to disabled people and advancing standards of independent living.
http://www.dwp.gov.uk/ilf/
---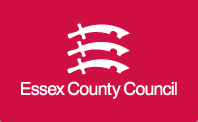 Provides information on services available in Essex.
https://www.essex.gov.uk
---