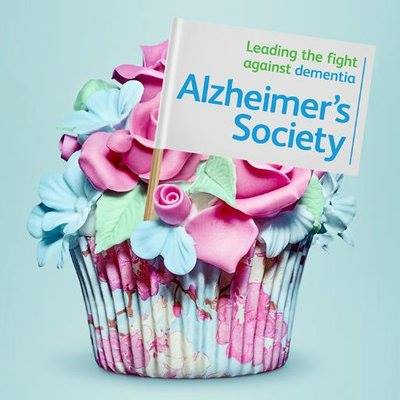 on Thursday 14 June, the wonderful team on Canvey Island are hosting their very own event this year.
There will be a whole range of delightful sweet treats to enjoy, so it is important you make your way down there nice and early so you don't miss out.
Their address is:
203 High Street
Canvey Island
Essex
SS8 7RN
The event starts at 10.30 and will end around 3pm, or when they have sold out of everything.
Everyone is welcome, and we are pretty sure that because it is such a worthwhile cause, the calories actually do not count so do not delay!!
Looking forward to seeing you all there.